-Advertising-
It has been reported on social media that the fathers of the two most popular actors in the film starring Action King Arjun are making their debut. This is what the fans are trending. Arjun has been the most popular actor in the world of Tamil cinema for many years with the title of Action King. His films are all action and patriotic. Many films starring him have been well received and well received by the people.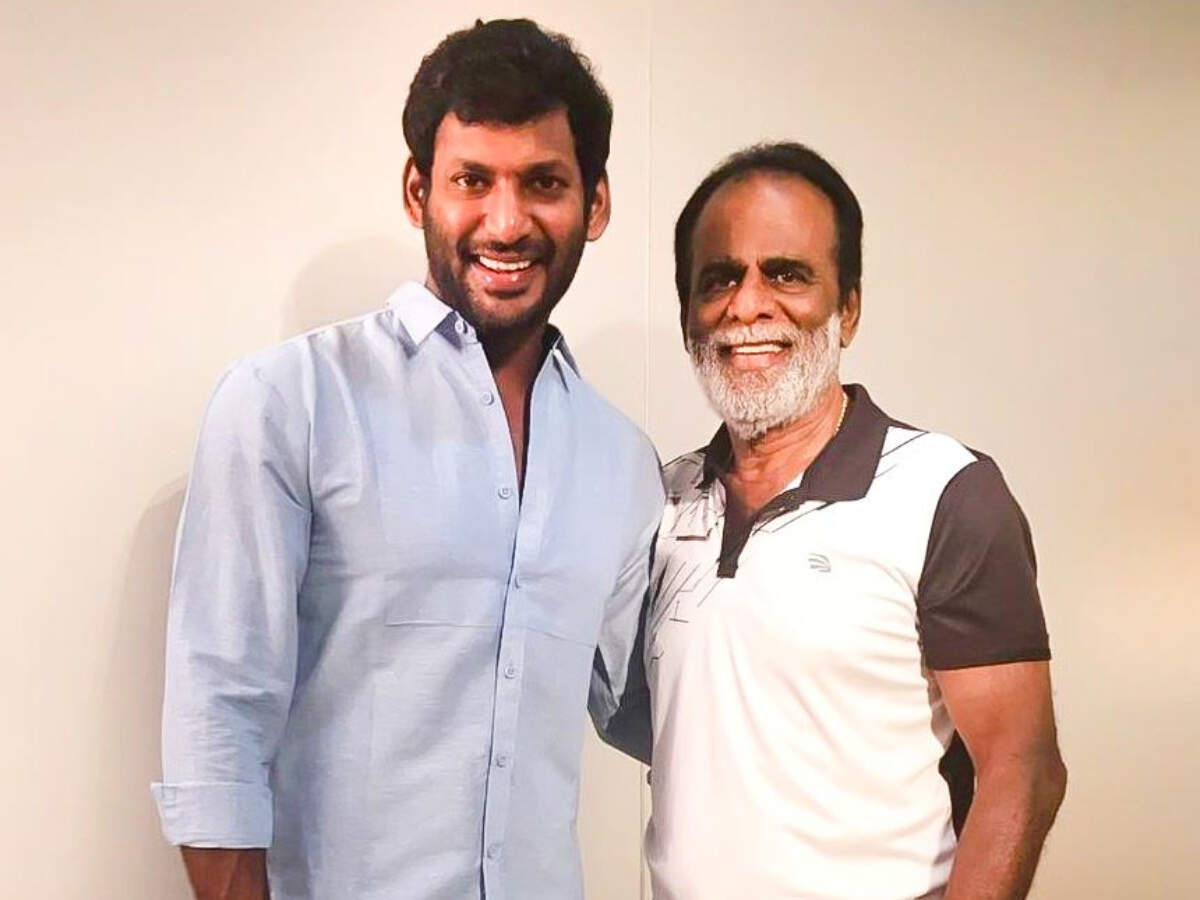 More recently he has been playing not only a hero but also a villain. He is currently hosting the Survivor show which is being aired on Zee Tamil. In this case, the information of the new film starring Action King has been released. The film stars Aishwarya Rajesh. No title for this movie yet. The film is directed by Dinesh Lakshmanan and produced by Arulkumar.
See also: Nadia posted a photo taken during her first film debut in cinema. (Dad and I are still the same)
Also, the shooting of this film is something that everyone knows when it all started. GK Reddy and Loku are making their acting debut in this film. GK Reddy is the father of no other actor Vishal. Both Vishal and his father are interested in fitness. It is noteworthy that at the age of 82, GK Reddy has been selected as the ambassador of FIT India for focusing on fitness and keeping the body fit.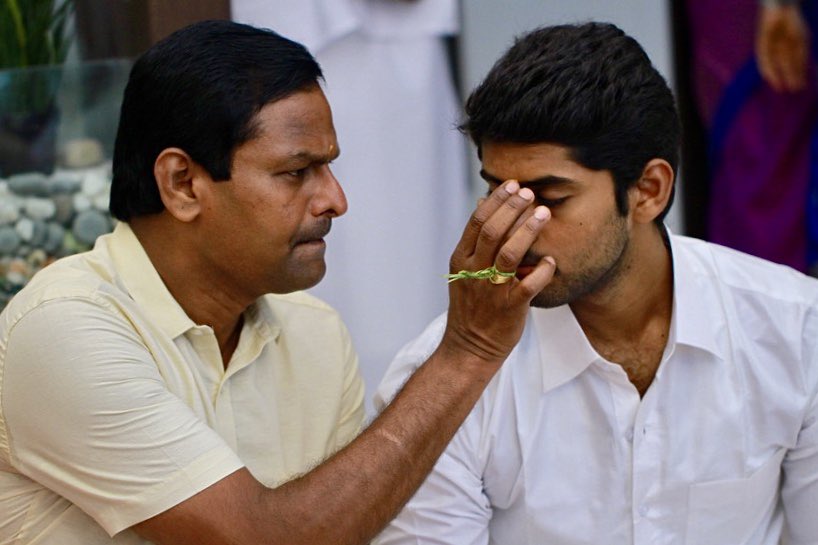 -Advertising-
Similarly Loku is the father of famous actor Kadir. Also, the fact that the fathers of these two famous actors are making their debut in the film has come as a huge shock to the screen. Also, fans are eagerly awaiting the release of Aishwarya Rajesh-Arjun combo.