BSNL Rs 99 Recharge Plan: In this package you can know about BSNL's affordable recharge plan.
Jan 27, 2023, 01:53 AM IST
Telecom companies gradually increased their tariff rates. After the hike, one has to pay more for the same service. But state-owned telecom company BSNL offers many plans at affordable rates.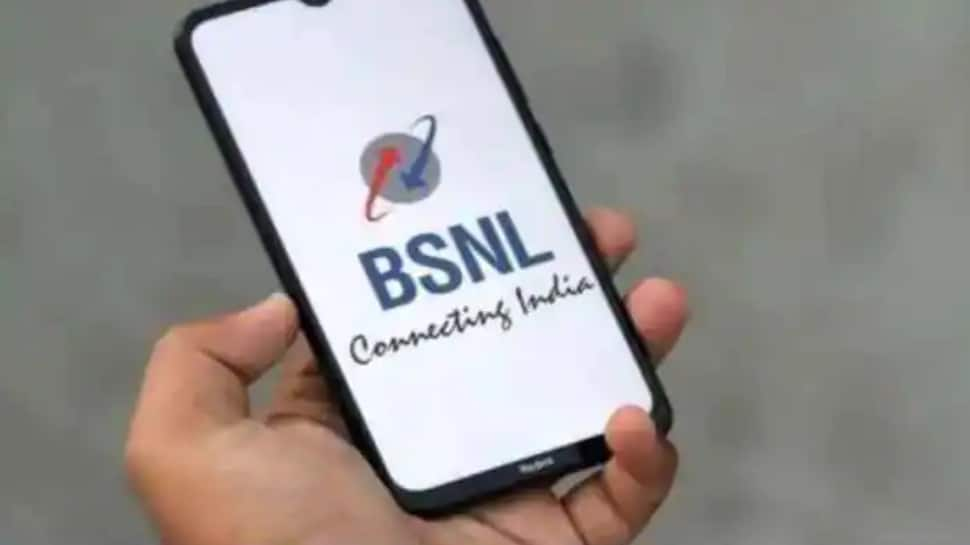 2
/3
99 recharge plan is mainly for those who want to use BSNL SIM as secondary SIM. For those who want their SIM service to be fully functional without interruption. This plan offers up to 300 minutes of free calling, 3GB data. This plan is valid for up to 365 days. Offers 30 SMS per month.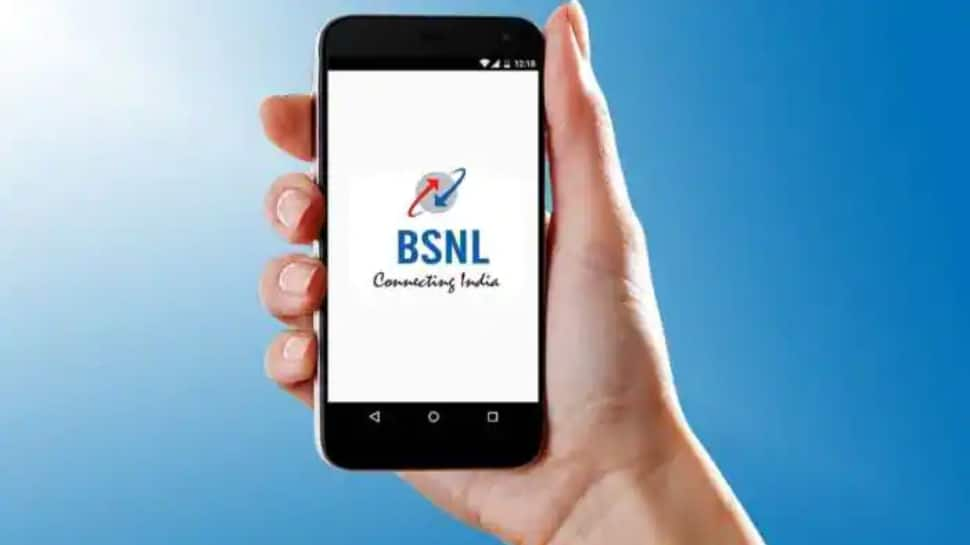 3
/3
Talking about the benefits of the plan, you can get unlimited calling, free data and more. Apart from this, your SIM will remain active for one year.