2023-05-08 16:00:21
In October last year, OpenAI introduced the next generation of the ChatGPT neural network. The chatbot managed to make a splash both among ordinary users and among business representatives. And competitors immediately rushed to present their own developments. However, the emergence of a new tool soon raised concerns: workers in various industries are afraid that artificial intelligence (AI) will take their place in the near future.
Hollywood vs. AI
This week, the Board of Directors of the Writers Guild of America (WGA) decided to go on an indefinite strike – the first in 15 years. The formal reason was the completion on May 2 of the current agreement between the Writers Guild of America and the Film and Television Producers Alliance, which includes companies such as Amazon, Apple, CBS, Disney, NBC Universal, Netflix, Paramount Global, Sony, Warner Bros. and Discovery.
The conflict, which was preceded by months of negotiations, is unusual. In the long list of demands put forward by the Writers Guild Union, there is a very unusual item.
Screenwriters want to be given separate guarantees that artificial intelligence will not be allowed to write scripts.
Observers have noticed some irony in this requirement: it was WGA members, including the current ones, who for many decades gave out scenarios about robots and artificial intelligence. Many of these films, such as Stanley Kubrick's 2001: A Space Odyssey, Christopher Nolan's Interstellar, Alex Proyas' I, Robot, the Wachowski brothers' The Matrix and, of course, Steven Spielberg's Artificial Intelligence, have become real blockbusters. , bringing the screenwriters huge fees. However, now the scriptwriters have declared a real war on artificial intelligence.
John August, a WGA negotiating committee member and screenwriter for Charlie's Angels and Charlie and the Chocolate Factory, says there are two requirements for writers when it comes to AI. The union does not demand a ban on AI, but wants guarantees that no literary materials – scripts, adaptations, sketches, or even individual scenes – will be written or rewritten by chatbots. The guild also wants assurances that studios won't use chatbots to create source material that will then be adapted by the studios into movies or series. These terms – "literary materials" and "source materials" – are spelled out in the writers' agreement with the studios, and it is for them that the authors receive royalties. "We don't want our material to feed (neural networks.— "uh") and we don't want to fix their mediocre initials (scripts.— "uh")", — quotes Mr. August Reuters.
However, this is not at all how the studios and film producers themselves see the future. "(II.—"uh") will change the whole world, – quotes Bloomberg Todd Lieberman, who produced Chip 'n Dale Rescue Rangers, among other things. — Will there be an AI-written script within a year? Answer: "Yes." He is echoed by FOX Entertainment CEO Rob Wade.
His words indicate that producers and representatives of film studios and TV channels are well aware of the possibilities of AI and intend to use them, no matter what the scriptwriters say.
In his opinion, AI will not only create scripts, but also edit them.
True, there are more reserved opinions. According to Tom Ryan, head of the Paramount streaming business, AI will not displace people, and nothing threatens their jobs. "(II.— "uh") is a catalyst. This opens up a whole new world of opportunities for our teams to do things faster and better."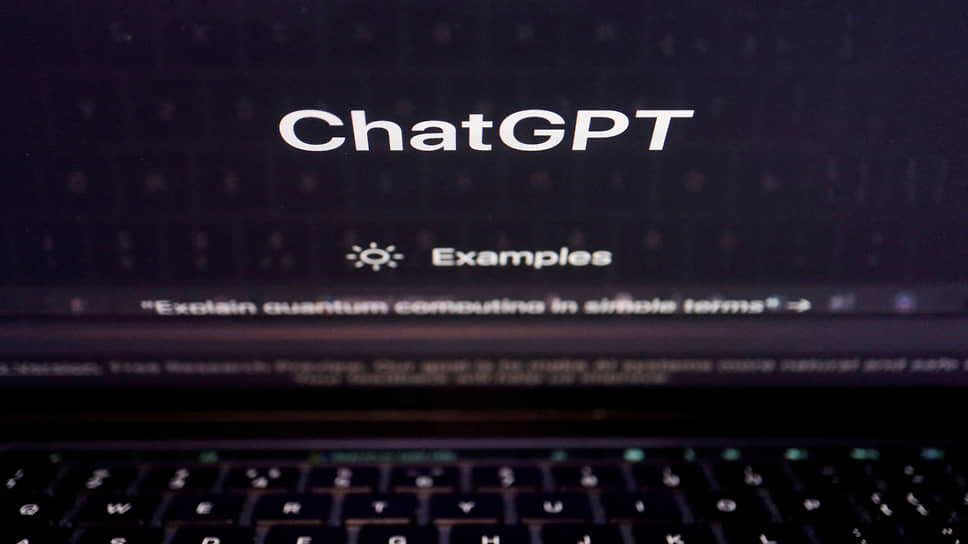 Moreover, numerous experiments conducted by a variety of people show that so far AI is not able to qualitatively replace human screenwriters. This, in particular, was shown by the experience of actor and producer Alan Alda, who played the role of Benjamin Pierce, nicknamed Hawkeye, in the cult television series M*A*S*H. In March, together with Mike Farrell, they playedan AI-written episode of a famous TV series, but the result was disappointing. Admittedly by critics, even though the actors tried very hard and made some changes to the script, the dialogue was sometimes unfunny, and sometimes completely incoherent.
According to Harvard Business School professor Teresa Amabile, this, of course, does not mean that AI will never be able to write scripts at all. Will be able. "But it will be a completely different type of AI. We haven't gotten to that yet, and I don't think we will anytime soon. In my opinion, a person who claims to know when and how this will happen is either engaged in deception or self-deception," Amabile quoted Ms. Los Angeles Times.
However, the studios are ready to wait and therefore are not too inclined to compromise. Their first priority now is to make their streaming services profitable in the face of declining advertising revenue.
And if chatbots can reduce the cost of content production, studios will certainly take advantage of this. And all that they are now willing to agree to in negotiations is to guarantee that the screenwriters will discuss the use of high technologies no more than once a year.
Chatbot burn people's hearts
The advent of ChatGPT and its counterparts has caused concern not only to Hollywood screenwriters. As noted in conversation with The New York Times President of the American Institute of Writers and Artists Rebecca Matter, literally all representatives of creative professions thought about their future. For example, copywriters or blog writers: "They are horrified… I think it is (using ChatGPT.— "uh") will minimize short-form copywriting. On the other hand, I think there will be more opportunities for things like strategic planning." In other words, authors will stop spending so much effort on relatively simple tasks, as they will be able to enjoy the benefits of chatbots. Instead, they will be able to do the bigger things that editors, advertising agencies and PR companies need.
As Clarkesworld magazine, which publishes short stories in the style of fantasy and science fiction, has shown, chatbots also threaten writers of fiction.
At the end of February the magazine informed, which temporarily stops accepting the work of authors. Simply because dozens, if not hundreds of works created with the help of artificial intelligence poured into the editorial office. And editors do not know how to cope with such a stream of texts, while at the same time isolating from it those to which novice authors have nothing to do.
Technology announced by Apple last December word synthesis to create audiobooks made me start to worry about my future and the voice actors. They fear that artificial intelligence will also be used by film studios to reproduce their voices: "We have seen how this happens, there are sites with databases of voices of characters from video games and cartoons," says voice actress Lynsey Russo.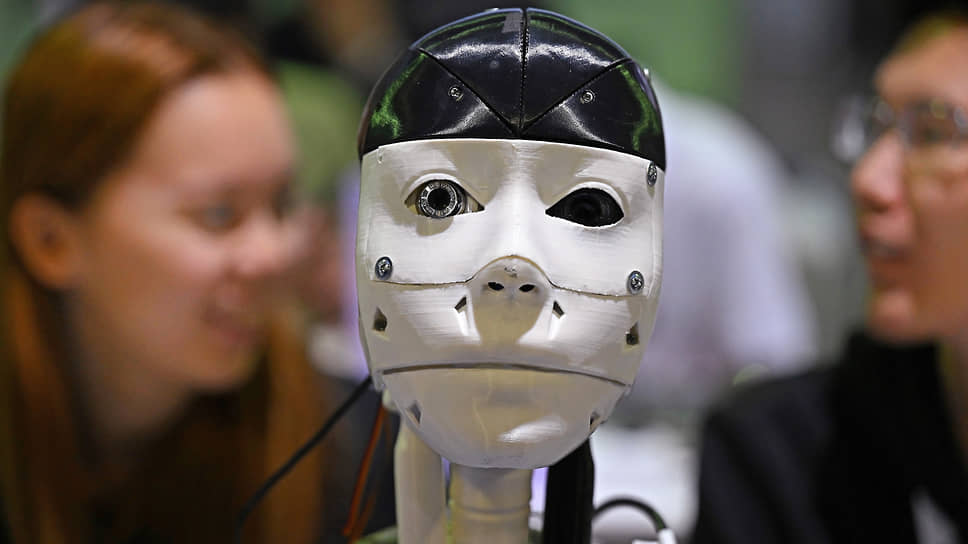 Studios can replace artificial intelligence and actors in the frame. After all, some films already use motion capture and AI technologies to subsequently recreate characters on the screen. So, for example, the creators of the film "Black Panther" did to portray hundreds of tribal people standing on a cliff in one of the scenes of the film.
Finally, as with every new technology, lawyers worry about their fate. After all, the main task of a lawyer is to build the text of a speech in court on the basis of a large amount of information – laws and case materials. This is exactly what a chatbot does: it analyzes large amounts of data and generates its own text. Only tens or even hundreds of times faster than a person. "It's really, really powerful," speaks Robert Plotkin, an intellectual property lawyer from Cambridge. "My job and my career has been mostly writing."
Time will show how the spread of chatbots will turn out for the labor market. In the meantime, opinion polls state two obvious trends.
Survey Ziprecruiter showed: 62% of Americans looking for a job are afraid that artificial intelligence and ChatGPT in particular can deprive them of the opportunity to find this very job in the end. A survey of top managers of a thousand American companies, conducted by Resume Builder, confirmed that the active implementation of chatbots has already begun. Almost half of those surveyed said that neural networks are already being used by their companies. Of these, about 50% reported that ChatGPT had already replaced some of the staff.

#professions #replaced