Reserved for subscribers
Deficit, universal system, capitalization… Whoever succeeds Emmanuel Macron could reopen the file sooner than expected.
By Philippine Robert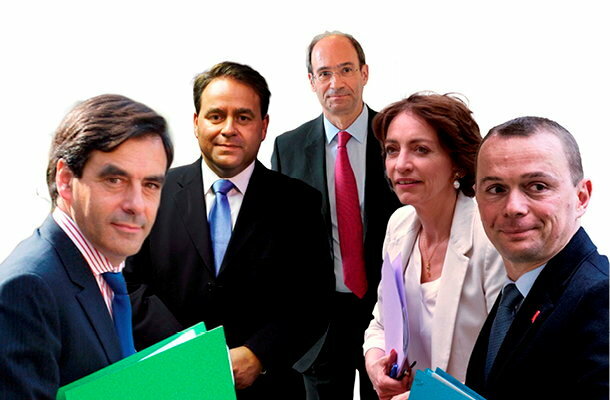 Subscriber-only audio playback
CIt is a small opus of 237 pages. On the alabaster cover is printed in black letters White paper on pensions. Ensuring fairness in tomorrow's pensions. A forbidding appearance, but an explosive content. "There is enough to blow up several governments", conjectured the Prime Minister and member of the second left Michel Rocard in 1991, when he discovered the result of the work carried out by the General Planning Commission. The report drawn up was without appeal. Faced with the demographic challenge, action had to be taken to save the pension system. Thirty years later, did Emmanuel Macron have a thought for this ancient prophecy? He took all the risks, put his government on the line and saw his effigy burned all over France, but at least he can say to himself, in his…
MARTIN BUREAU/AFP – JACK GUEZ/AFP – LEVY BRUNO/SIPA – JACQUES DEMARTHON/AFP – XOSE BOUZAS/Hans Lucas via AFP
Economy Newsletter
Every Thursday, receive the best of economic news, and receive a preview of Le Point exclusivities.
The editorial staff of Le Point advises you