Maccabi Tel Aviv will enter one of its most important weeks in the 2022/23 Euroleague season tonight (Tuesday, 9:30 p.m.) when it hosts Barcelona in Spain. The Yellows come to the game with a positive balance of 11 wins and 10 losses, 13 rounds to the end of the season, with two difficult away games in Spain ahead of them, and with a great desire not to fall into a negative balance just before the last games of the season.
Maccabi left yesterday afternoon for Spain without Austin Hollins and Alex Poyters, as Lorenzo Brown who is with the team is not supposed to take part in the games, and Maccabi are very optimistic that he will return to the squad for the match against Red Star Belgrade next week.
Hollins injured his knee during the game against Olympiakos last week, when Maccabi Tel Aviv immediately feared that it was a complex injury. He was examined over the weekend and it was discovered that it is a serious injury that will force him to undergo surgery that will end the season for him. Maccabi estimated that a replacement would not arrive in his place, but if a suitable candidate comes in, he will be considered.
"I see our chances of winning like any other game," said Wade Baldwin before the flight. "You come to the game with a positive attitude like we have all season. Everyone knows our difficulty in away games, it's no secret and we have to find our way. We have 13 games left and we have to find a way to win away. We have two tests, tomorrow and today Thursday. Everything is very crowded, all the teams are close to each other. We are in the eighth for 21 rounds and we have the confidence that we can stay there for the whole season."
On the adjustments he has to make when he doesn't have Lorenzo Braun by his side, Baldwin said: "I have to do the things that brought me to this club. It's a situation I'm also familiar with from my time at Bayern Munich, being one of those people who are trusted. It was the same at Baskonia. The club has security in me and that's why I'm here. I have to take the responsibility, go a step forward like I do, and like my friends do with me."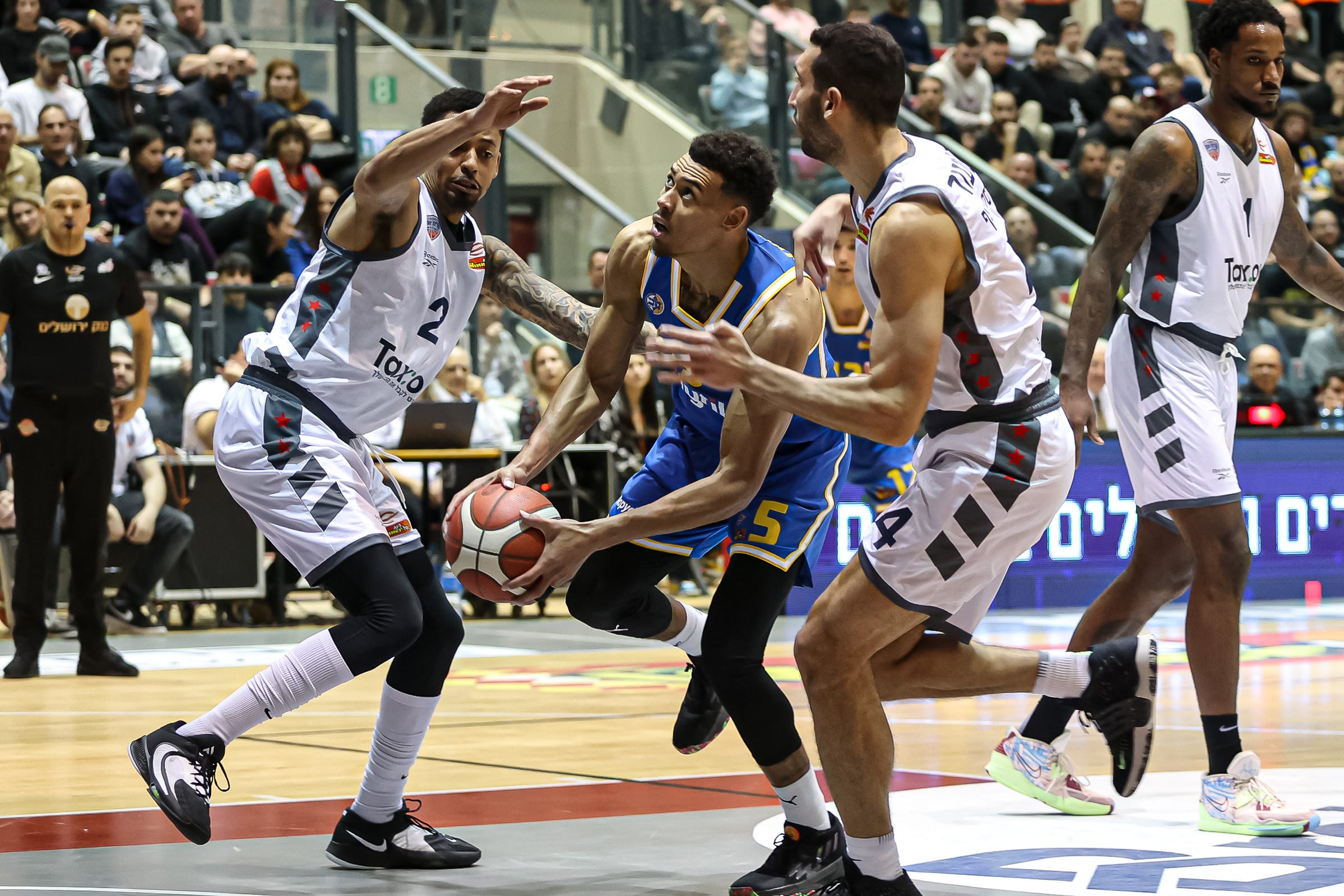 "We take every game as a very important one," emphasized Josh Niebo. "Not only the games of the coming week. Our goal for this week is to collect two victories. We have a deep squad despite the shortcomings, we have players who can step forward and help us achieve two victories."
When asked about Suleiman's joining the team, Nibo replied: "We are slowly getting to know Su. He is a great addition to the team, he is competitive, plays hard and we are happy that he is with us."