Chennai, First Published Aug 10, 2022, 10:05 AM IST
Gold prices have fallen today after rising for the last 2 days. It remains to be seen whether this decline will continue or rise again.
The price of ornamental gold fell by Rs 7 per gram and sawan by Rs 56.
The price of 22 carat jewelery gold in Chennai was Rs.4,900 per gram and Rs.39,200 per gram as of yesterday evening.
WhatsApp 4 new feature: Leave group silently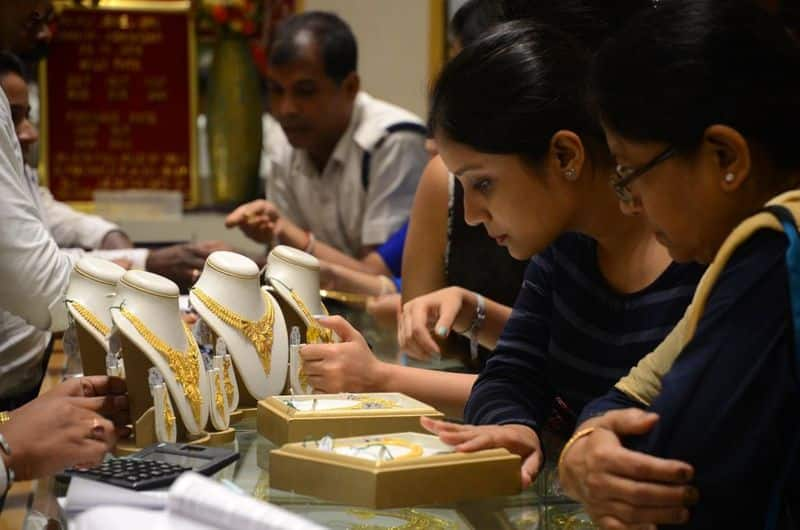 Gold prices have dropped sharply this morning. Gold fell by Rs 7 to Rs 4,893 per gram and sawan fell by Rs 56 to Rs 39,144.
Postal workers who defrauded people of Rs 96 crore: CAG report shocked
Gold is selling at Rs.4893 per gram in Coimbatore, Trichy and Vellore.
Gold prices started this week on a high and have soared over Rs 348 per rupee in just two days. After a long time, Sawaran has crossed Rs.39 thousand.
Sawaran was at Rs.38,360 on last 1st, and gold price has increased by Rs.680 per Sawaran in last 8 days. In this case, the price of gold decreased today for the first time since last week.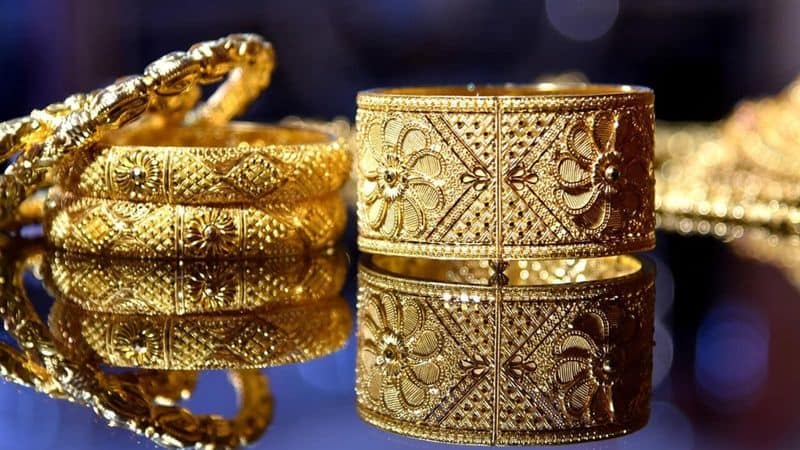 The price of gold has been fluctuating to an extent which makes it impossible to predict whether the price will gradually increase or decrease from now on.
Stopping petrol, diesel price hike: HPCL loses Rs 10,196 crore
Silver prices also fell today. Silver fell by 30 paise to Rs 64.20 per gram and Rs 300 to Rs 64,200 per kg.
Last Updated Aug 10, 2022, 10:12 AM IST