Munich / Varnemûnde • Such a rainbow not far from the Bavarian capital could have been seen by those who traveled on the A9 motorway last Thursday, May 27, which connects Berlin, Leipzig, Nuremberg and Munich. But this coming weekend, the rainbow is unlikely to be seen again because it shouldn't rain – according to forecasts.
May turned out to be extremely cold and rainy this year in Germany. But the coming weekend promises to please everyone who wants to relax after a working week. German cities are gradually coming to their senses after almost six months of lockdown: in some places you can already sit in a cafe – at a table on the street, visit an exhibition, walk around the zoo. In some federal states, hotels are already accepting guests, but only those who are fully vaccinated, have had coronavirus and are fully recovered or tested and therefore do not pose a threat to others.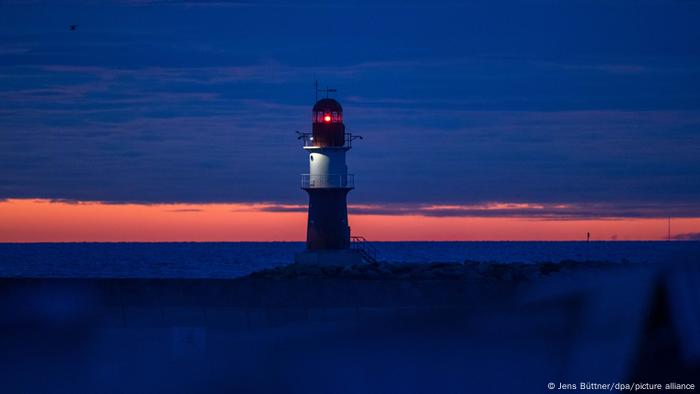 Warnemünde resort on the Baltic Sea. Local lighthouse at sunrise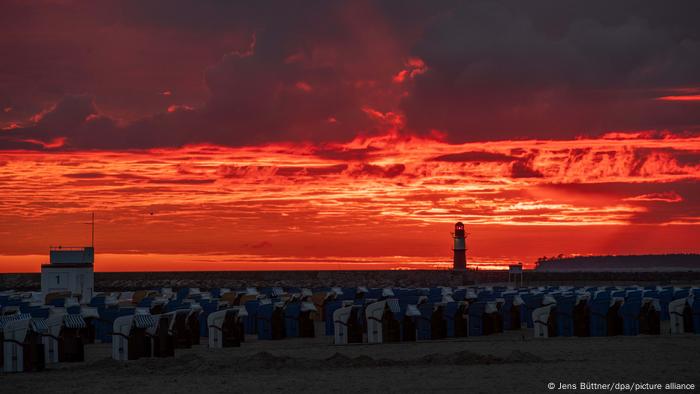 Beach baskets at Warnemünde on the Baltic Sea are ready to welcome guests
You can go to the sea, but there are nuances. For tourists from other regions of the country, only resorts in Schleswig-Holstein are still open – subject to preventive measures. In Mecklenburg-Vorpommern, only local tourists from this federal state are still allowed to enter, but from June 4, other residents of Germany will also be allowed here.
See also:
.