The group stage of the 2022 World Cup is coming to an end, and the picture of the round of 16 is starting to become clearer. These are the games that await us in the first knockout stage in Qatar.
Netherlands – United States (Saturday, 17:00)
The two teams that were absent from the 2018 World Cup made a successful return to the main stage, and will meet for the first time in an official setting. The two met five times in the past in friendly matches – the first four meetings ended in a victory for Orange, but in the fifth and last meeting – in June 2015 – the Americans won 3:4.
The winner will meet the winner between Argentina and Australia in the quarterfinals.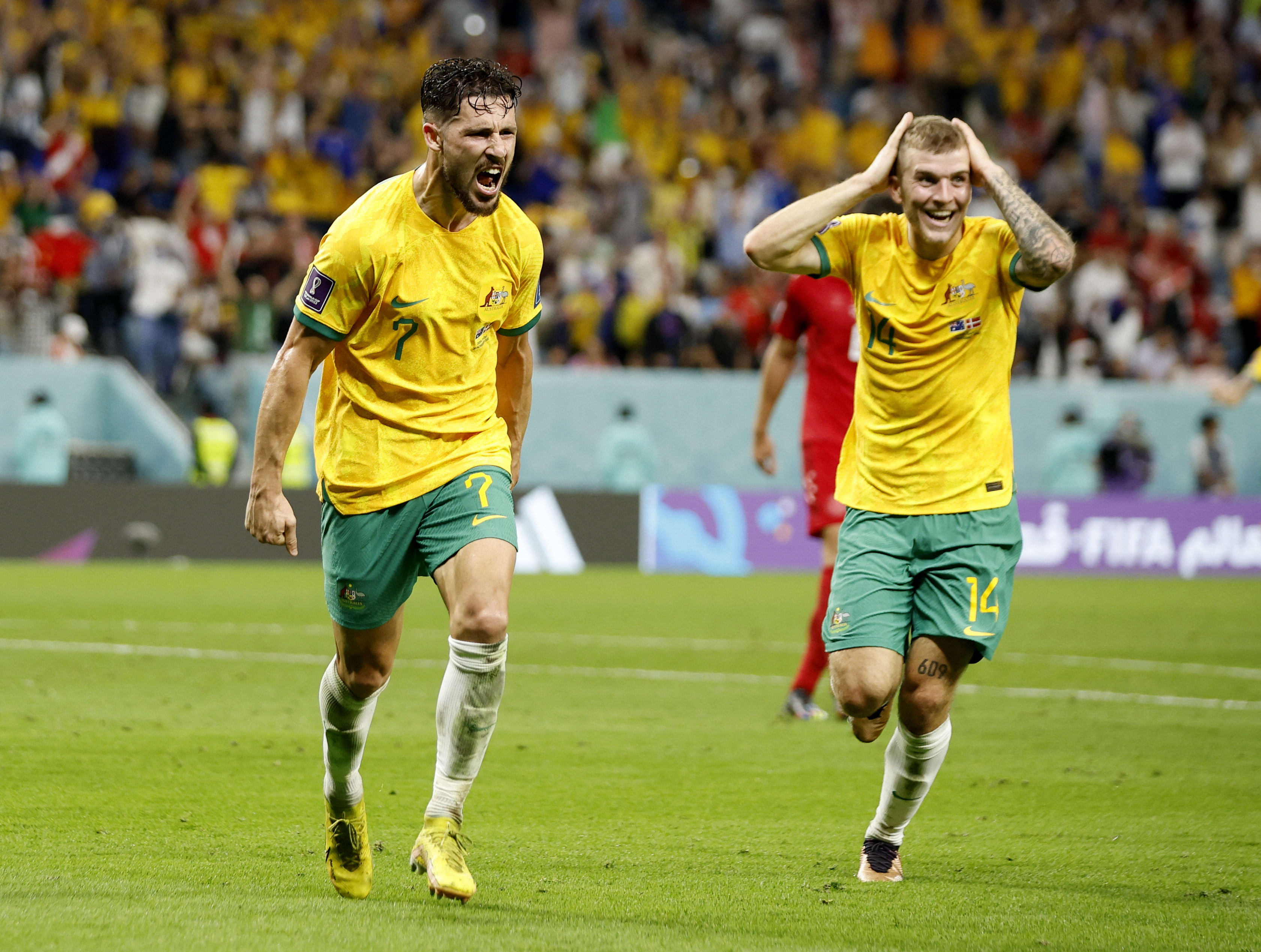 Argentina – Australia (Saturday, 21:00)
After a particularly challenging group stage, Argentina looks ahead to a meeting with the big surprise of the group stage. The Albiceleste and the Socceroos have met seven times, with the balance standing at five wins for Argentina (including in the last four games), one draw and one Australian win. The last meeting, in a friendly match in 2007, ended 0:1 to Argentina.
The winner will meet the winner between the Netherlands and the United States.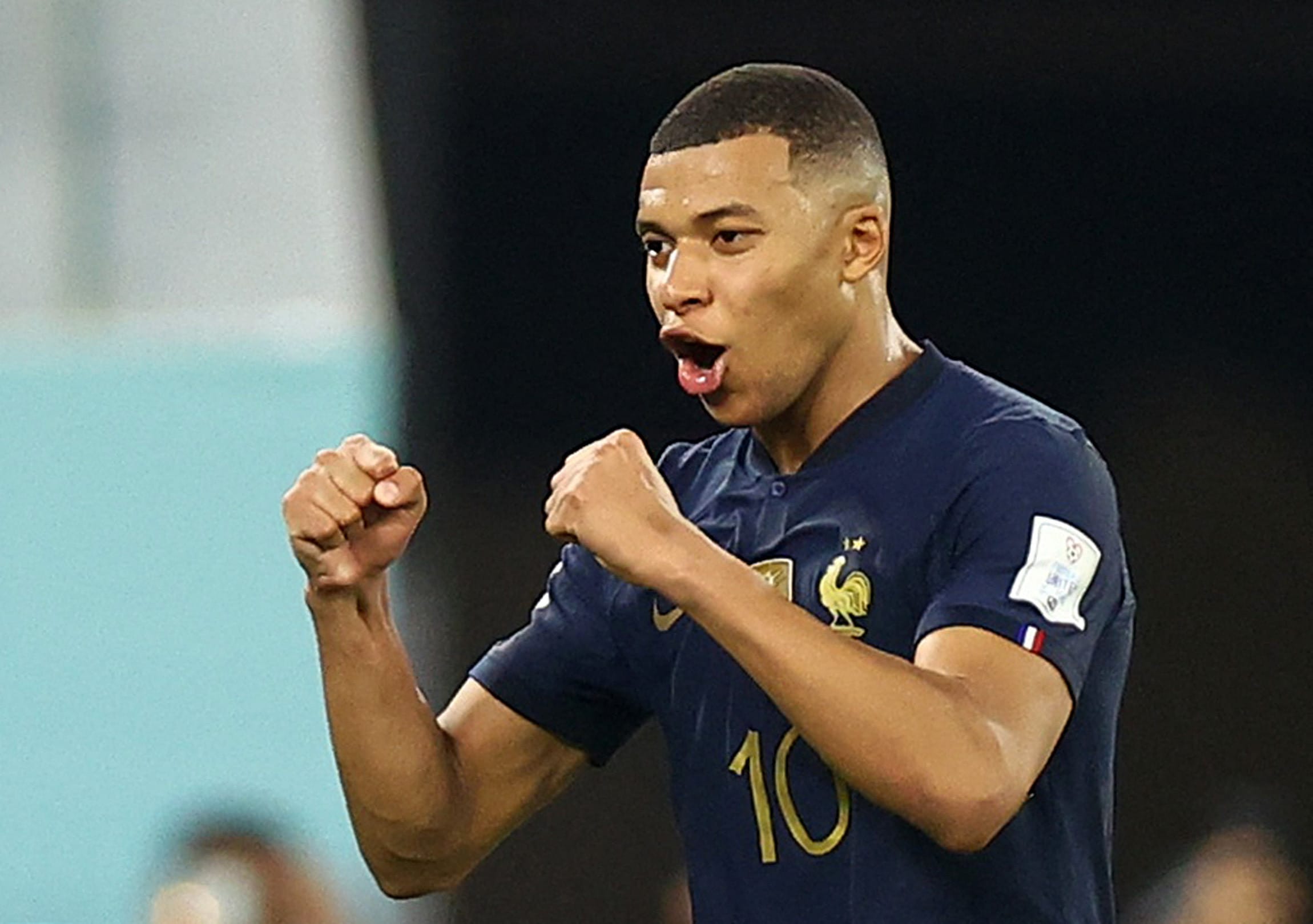 France – Poland (Sunday, 17:00)
The upcoming meeting in Qatar will be the 18th ever between the two teams. France won eight times, lost three meetings and drew six times against the Poles. In the World Cup this will be the second meeting, when the first one in 1982 ended with 2:3 Polish. The last meeting, a friendly match in 2011, ended 0:1 for the reigning world champions. Two players who were on the field at the time are expected to play again this time – Wojciech Szczesny and Robert Lewandowski.
The winner will meet the winner between England and Senegal.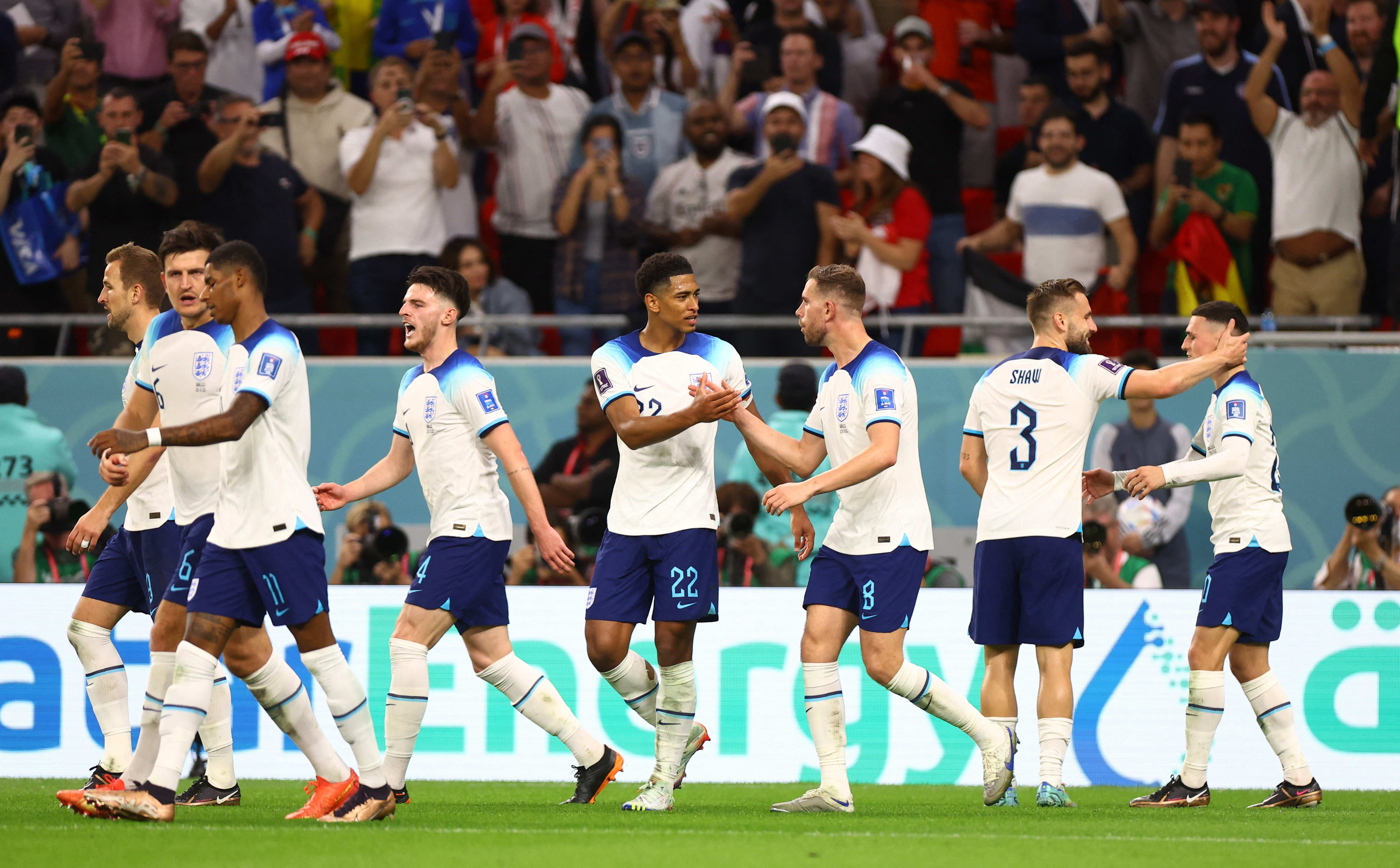 England – Senegal (Sunday, 21:00)
The African team qualified for the round of 16 for the second time in its history, and will meet the Three Lions team for the first time ever. In 20 meetings to date in all formats, England have never lost to an African team (14 wins, six draws). England has met an African representative eight times in the World Cup, and their balance stands at four wins and three draws, with the only meeting between them being a knockout, in the quarter-finals of the 1990 World Cup, ending in a 2:3 victory over Cameroon.
The winner will meet the winner between France and Poland in the quarter-finals.
Click for the full broadcast schedule of the 2022 World Cup
Click on Walla's World Cup page! sport