Migrants from the Middle East lived for more than a week in a spontaneous camp in a forest on the Polish-Belarusian border. Kommersant asked famous Russians on what conditions they are ready to host people who find themselves in a difficult situation.
Evgeny Minchenko, President of the communication holding Minchenko Consulting:
– I'm not ready to let a stranger into my house – the amount of risks is indescribable and unpredictable. And then we do not have such a practice that a line of refugees is waiting to be accommodated in the apartments of Russian citizens. If this is to be done, then it must be done centrally, building the infrastructure.
---
Elena Hanga, TV, radio host: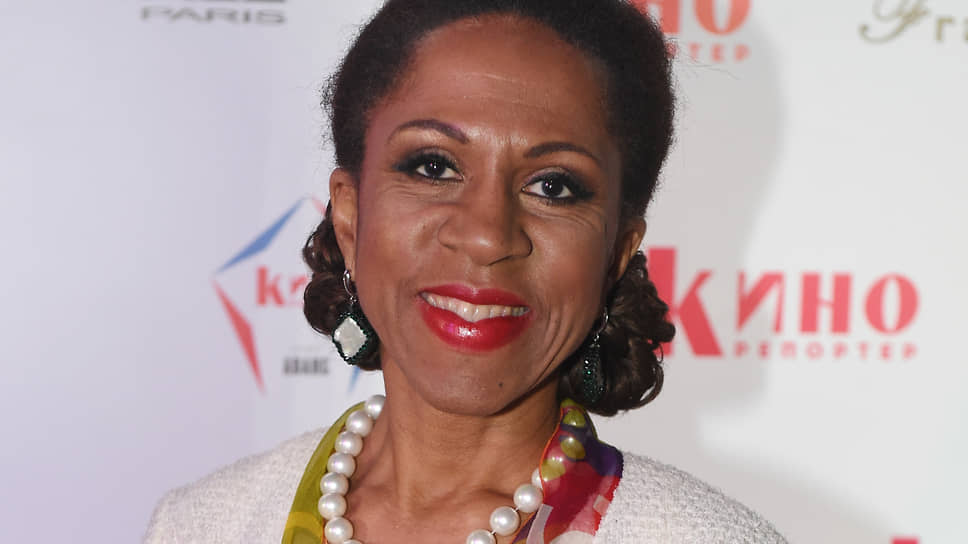 – It is possible that I would have sheltered a child brought from some war-torn region of Africa or somewhere else. As it was already in our history, when during the Soviet era, Spanish children were brought and taken to our families.
But it is hardly possible to decide to have adult aunts or uncles of military age with an incomprehensible history in my house!
---
Maxim Shevchenko, political scientist: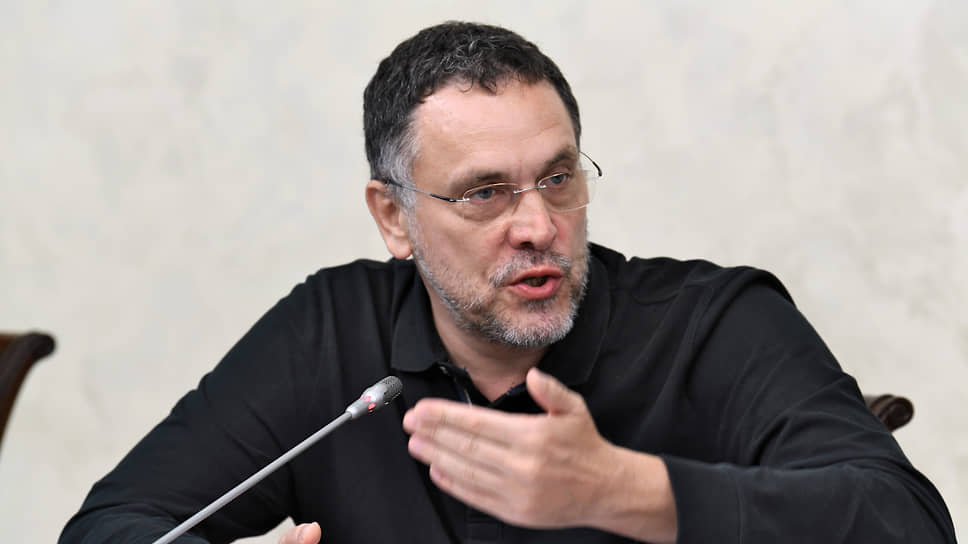 – I could let a person into my life if I fell in love with a refugee and married her or made a strong friendship with the refugee. But just to shelter – no. Unless for a while, if a person needs specific help.
In my life there was a case when I picked up a drunken freezing Armenian artist in the snow. Helped him to warm up, to recover. But all the same, he could not save – he soon died from drugs.
It's okay to help people in need in different ways: a child needs one help, a criminal needs another.
---
Edgard Fragrant, General Director of the Bolshoi Moscow Circus: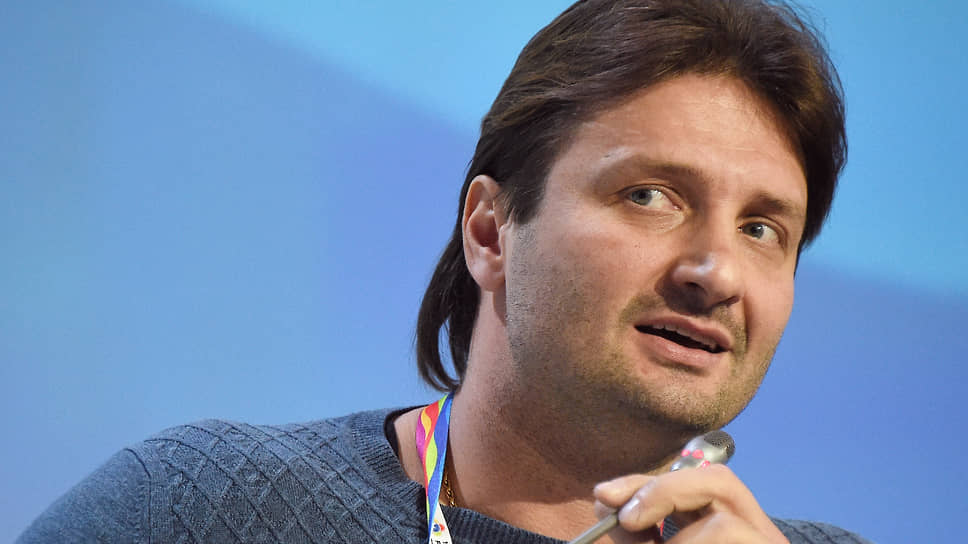 "I'm not ready to let the refugee into the house and say" do whatever you want, because you are unhappy ". So you can bring trouble to your family.
If people really survived the war, devastation, famine and are forced to flee, we, as civilized representatives, are obliged to help. If such a situation arises in my life, I will help. But initially I will not let someone I don't know into my life. Help to settle down, find a job, making sure that he is not your lifelong parasite and is ready to work on himself, to accept our way of life, to develop – I'm ready for that. No more.
---
Evgeny Satanovsky, President of the Middle East Institute: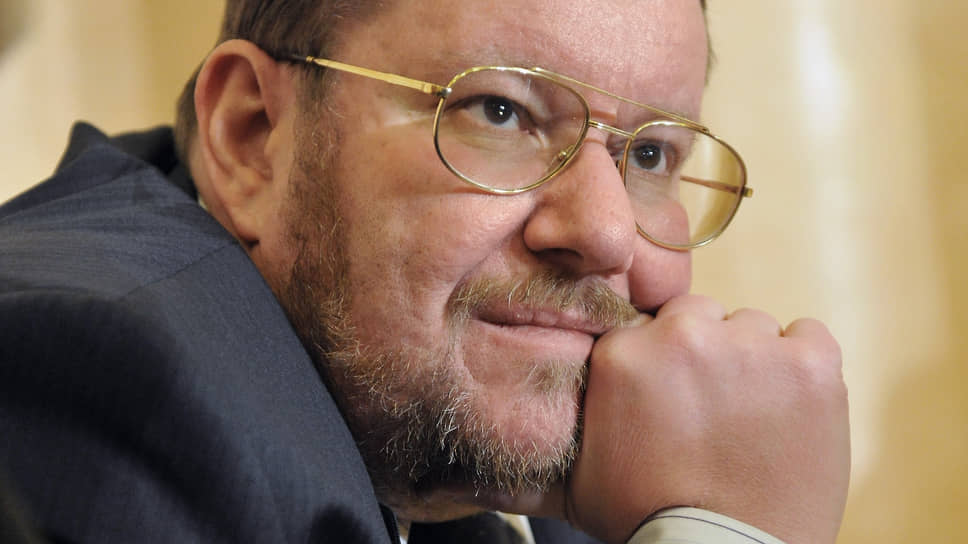 – It depends on whom. Don't forget that I am a Jew. We were all refugees. My relatives lived in the occupied territories, so we have a lot of experience in this matter.
In the current situation, the talkers in the West reduce everything to common words. This is Merkel or someone else, they all always rowed everyone under the same brush. At one time they were people, first of all Jews, who wanted to become the same as they were, worn out. Now they have invited those who do not want to be like them, but simply want to live at their expense. Such I would not have sheltered.
I would always accept decent people, and I absolutely do not care what ethnic or other group they belong to.
---
Ilya Varlamov, video blogger: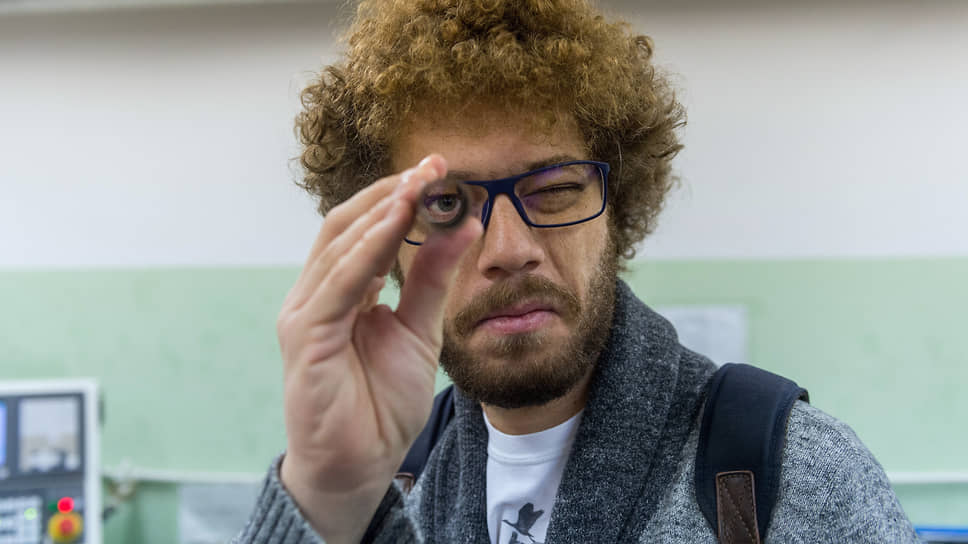 – Physically, I would have nowhere to place them, I don't go to Moscow. But even if I had an apartment, I would not accept. Because this will not be of any benefit to the refugee. This is a question from the category "give a man a rod or fish."
I pay taxes so that the state can resolve the refugee issue. And this is far from a question of a roof over your head. If I accept, then by doing so, perhaps, I will only make things worse: I will provoke completely unnecessary conflicts both within my family and within the community where I live.
---
Georgy Bovt, political scientist, journalist: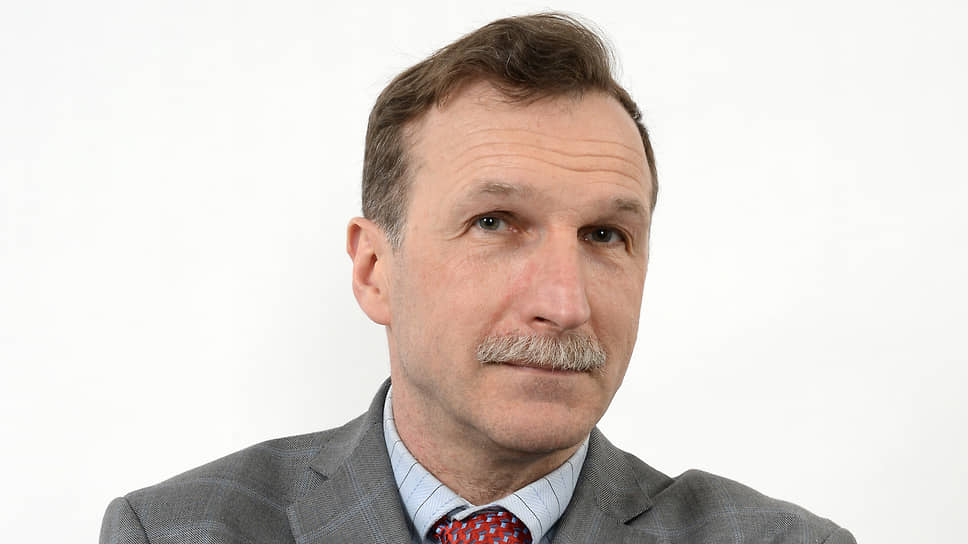 – I would not take a stranger. If we were talking about a relative or acquaintance, then I would help in a special case, if he had no other opportunities.
In the modern world, such forms of assistance are not accepted even in the most tolerant and politically correct countries. First, there is a state that is pursuing a certain policy. If a decision is made at the state level that refugees are accepted by the country, then it is responsible for this.
Secondly, there is the concept of privacy. Why should people sacrifice their own well-being, if it is not their loved ones?
---
Vyacheslav Lysakov, former State Duma deputy: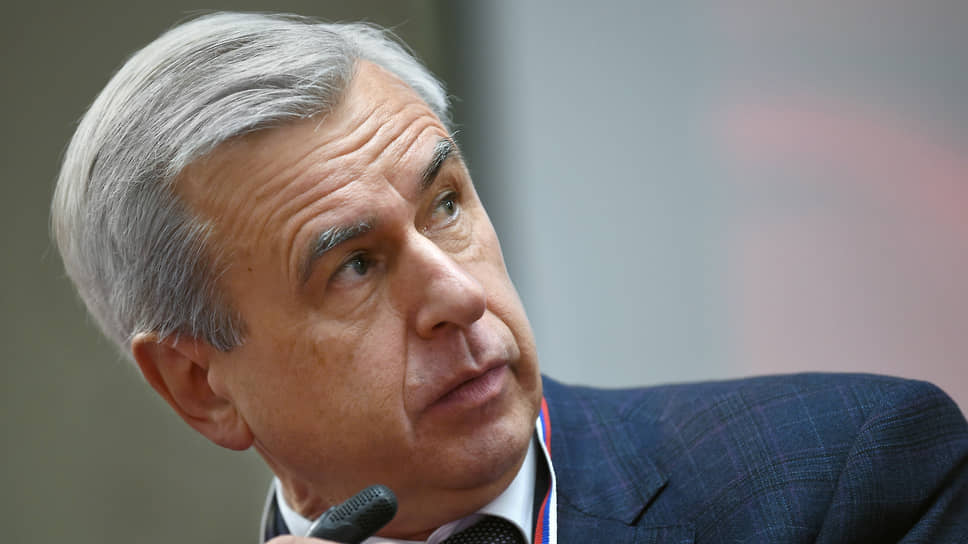 – The first comer, probably not. But I would think of a way to help.
In my home near Moscow, I was not afraid to register for an honest and hardworking family from Uzbekistan, so that after many years of ordeal they could get a residence permit. The head of the family is disabled. He can fully work with only one hand, but he takes on any work and does it in such a way that in the village people are queued up to him. And their fifteen-year-old daughter took first place in the region at the Russian language Olympiad.
These are the hard-working and educated refugees our country needs. It is impossible to shelter everyone. It is better to support in such a way that the person himself will overcome a difficult situation.
It is more difficult to help seriously ill children, as it used to be easier with a deputy's salary. You can't run away with a pension.
---
Maria Arbatova, writer, public figure: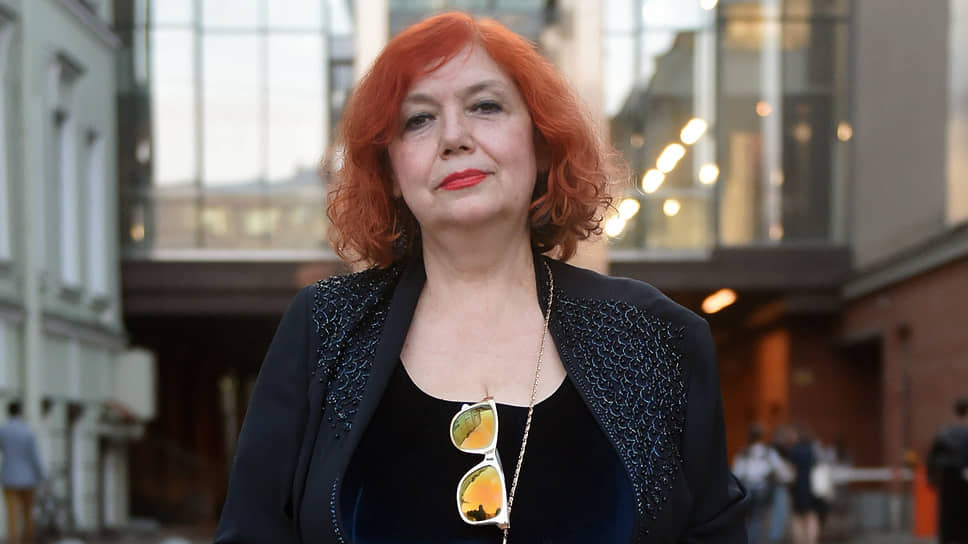 – I pay taxes so that the state guarantees the safety and shelter of refugees. But, if it fundamentally ignored this topic and the refugee would face death from cold and hunger, I would, of course, give shelter.
My grandmother was a refugee twice. The first time was during the First World War when the Germans entered Poland and her family left for Russia. The second time, when the Germans approached Moscow and the family was evacuated to Kazakhstan.
On the one hand, it is disgusting that Lukashenka uses migrants as a political tool against sanctions. On the other hand, the double standard is disgusting. I see cannibalism towards refugees on both sides of the border. Before our eyes, in fact, the story of "St. Louis" is being repeated – the ship on which the Jews tried to escape the Nazis, but Cuba and America did not want to accept them.
.