Advertisement
All cricket players have the ambition to play at least one match for their country at the international level. For that, the players who put in hard efforts and practice in local cricket and show excellent performances, when they get the opportunity to play for the country, they step into international cricket with the intention of building a great career and playing for a long time and getting a lot of success. Especially the batsmen who need to accumulate runs will bat in all the matches with the aim of somehow scoring a century and contributing to the success of their country.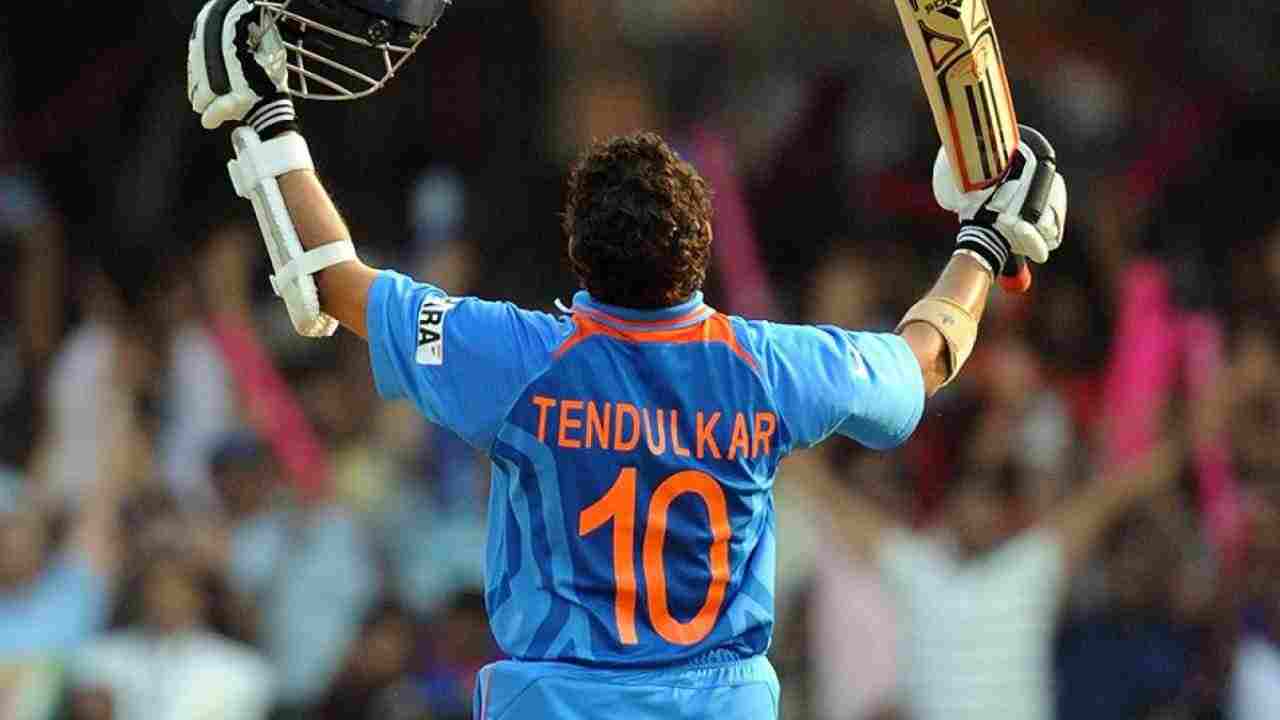 That way the players who perform very well in any match and score a century will look forward to playing the first record in their ambition. But by the force of fate, some players who for some reason get the chance to play for another country or have to leave their home country for some reason get the chance to play for the new country of residence.
– Advertisement –
Cents for both countries:
The batsmen who rarely get the chance to play for another country, show their outstanding skills and score centuries. While such events are rare, let's take a look at 5 players in cricket history who have scored centuries playing for 2 countries:
🅰️ 97 international appearances
🏏 3074 runs

Teams represented: ☘️🏴󠁧󠁢󠁥󠁮󠁧󠁿

Current head coach of the Ireland women's team 🙌

Happy birthday, Ed Joyce 🎂 pic.twitter.com/8F1nANfFSF

— ICC (@ICC) September 22, 2019
5. Ed Joyce: Born in Ireland, he played for the country between 2001 and 2005, scoring 758 runs at an average of 84.22 before moving to England and playing there for the next two years. He played 17 matches for England and scored 107 runs during the tri-series in Sydney against Australia.
– Advertisement –
However, he lost his chance to play for England after the 2007 World Cup and returned to his home country of Ireland where he played consistently for the next 7 years and scored 2151 runs. He also scored 5 centuries.
He's played ODI and T20I cricket for both @CricketHK and the @BLACKCAPSand was the first associate batsmen to score a century on ODI debut.

Happy birthday Mark Chapman! pic.twitter.com/sUNBcT2hyQ

— ICC (@ICC) June 27, 2018
4. Mark Chapman: Born in Hong Kong, he made his debut at the age of 16 in the 2011 World Cup Qualifiers and scored 124 runs in 2015 against Emirates. However, his father was from New Zealand and after that he moved to the country and got the opportunity to play international cricket in 2018 by playing local cricket.
– Advertisement –
Since then, he has played 20 ODIs for New Zealand, scoring a century against Scotland last July, scoring 101* (75) in a 7-wicket win and earns a place in this rarefied list.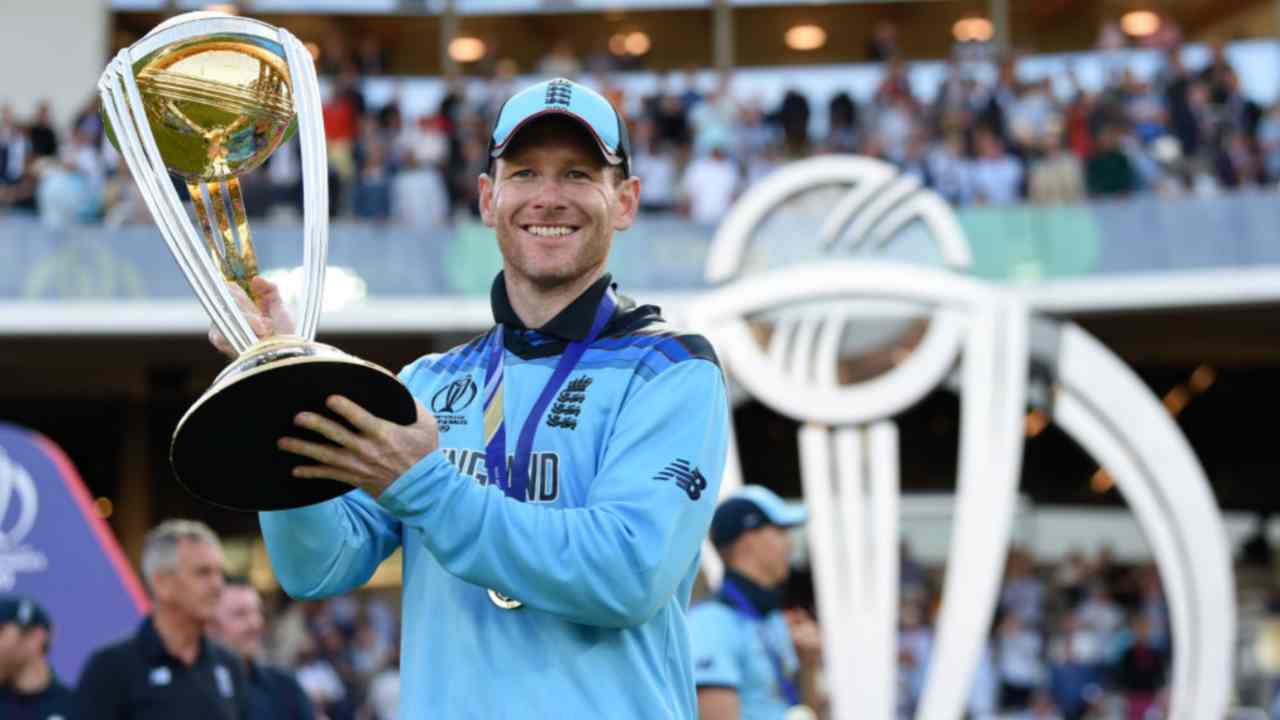 3. Ian Morgan: The Irishman made his debut for his mother country in 2006 and was bowled out for 99 runs in the first match, winning the man of the match award. Six months later, he scored a hundred in the match against Canada and in 2009, he moved to England and got the opportunity to play for the country.
– Advertisement –
He has played in all 3 types of cricket for the country, especially in white ball cricket, batting like a cannonball and also captained the country and won the 2019 World Cup. Having scored 6957 runs and 13 centuries in 225 ODIs for England, he recently retired at the age of 35 due to poor form and injuries.
On this day in 1982, Kepler Wessels made his Test debut 🏏

He celebrated the occasion with a century and went on to make seven in international cricket for Australia and South Africa 🇦🇺 🇿🇦 pic.twitter.com/wCQwyjzFPX

— ICC (@ICC) November 27, 2021
2. Kepler vessels: Born in South Africa, he moved to Australia at the age of 21 and played for the country there for 3 years. He announced his retirement in 1985 after scoring 1761 runs including 4 centuries in 24 matches for Australia.
But after 6 years when the ban on South Africa was lifted, he came out of retirement for Thailand and played 16 Tests and 55 ODIs for 3 years and retired with the pride of playing for his country.
Today came to know that in 2003 , Rahul Dravid played 12 matches for Team Scotland , which was a part of the County Cricket Championship of England. 😍😍😍#T20WorldCup#WT20 #Scotland pic.twitter.com/RBUuJqRbHq

— Reveen Joel (@reveen_joel) October 17, 2021
1. Rahul Dravid: He has scored 48 centuries for India, scoring 10000+ runs each in ODI and Test cricket and stifling world-class bowlers as the pinnacle of patience. Rarely did he get a chance to play for the Scotland national team when he toured England in 2003 for a county tour.
He scored 625 runs in 12 matches, but the rest of the Scottish team lost 11 matches. Especially in the match against the Somerset team, he fought for the victory by smashing 120* off 97 balls and has taken a special place for himself in this rare list.
Advertisement