Ajith Kumar: A.K. With Vignesh Sivan's removal from 62, his earlier response is now being talked about.
A.K. 62
Ajith Kumar's A.K. It is said that director Vignesh Sivan has been removed from the film 62. In his place, they have signed a contract with Mr. Thirumeni. The exact reason behind the removal of Vignesh Shivan is yet to come out. In this case, fans are talking about one thing Vignesh Sivan said.
Vignesh Shivan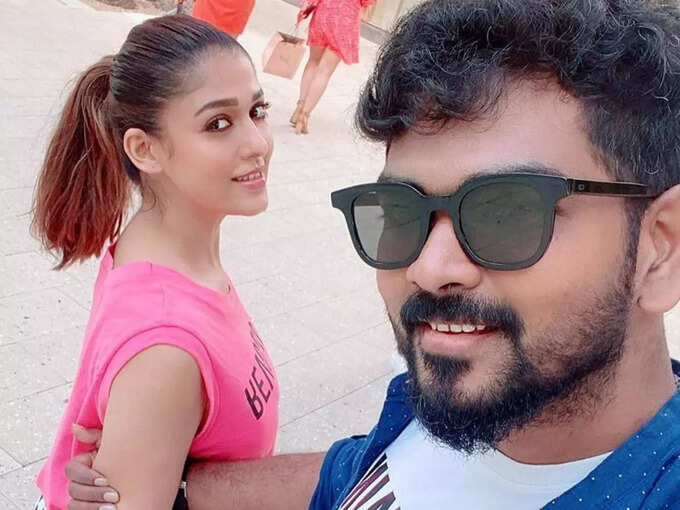 Vignesh Sivan had recently visited the Ayyappan temple. The reporters who met him then asked various questions. Ajith's A.K. When asked to tell me about the film 62, Vignesh Sivan vacated the space by simply saying Sammy Charanam. Fans have questioned whether Vignesh Sivan already knows that he will be removed from Ajith's film.
Understood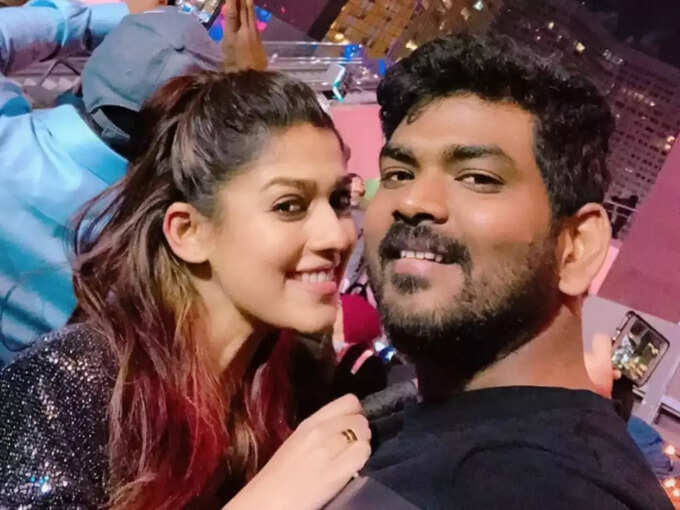 A.K. Fans say that they did not understand Vignesh Sivan's response about the film 62, but they understand it now. In this case, Vignesh Shivan's supporters are tweeting for justice. They are tweeting with the hashtag #JusticeforVigneshShivan. They have complained that Vignesh Sivan is being deliberately excluded by Lyca.
AK62, Vignesh Shivan: Ajith, what Laika did was unfair, Vicky wants justice: fans
expectation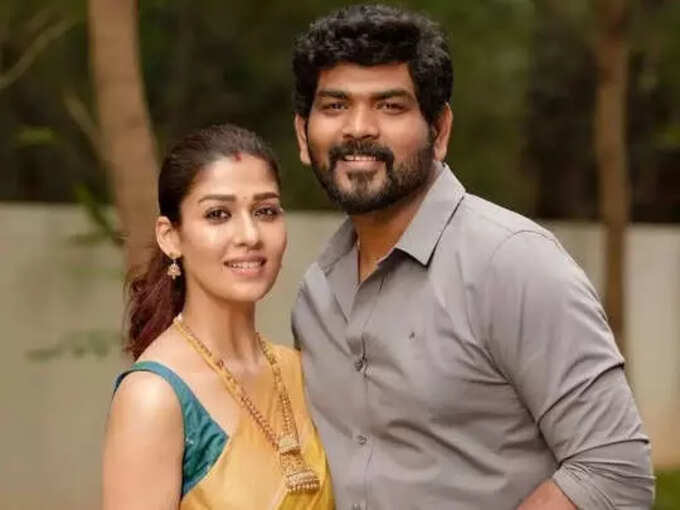 Vignesh Sivan also left for London after Ajith. Fans were expecting an official announcement regarding the shoot. But the information that Vignesh Sivan has been removed has been released. It is said that they called Vicky in person and conveyed the decision.
concern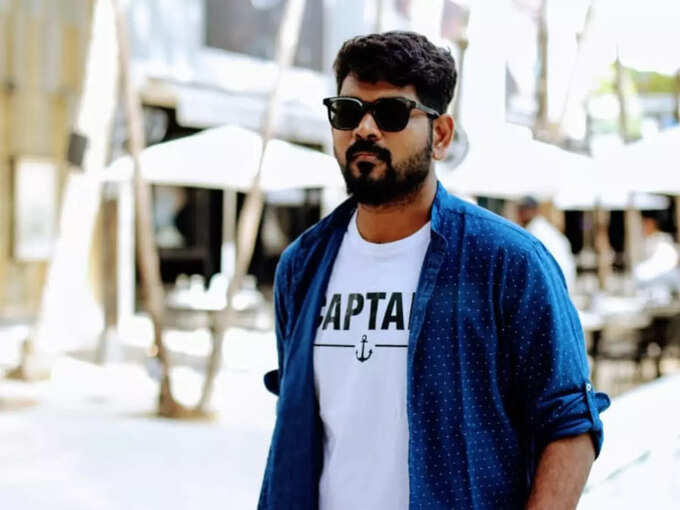 Vignesh Sivan is devastated that his dream of doing a film with Ajith Kumar has come true. Vignesh Sivan came from the subsequent happiness as his girlfriend Nayanthara became his wife and twin boys were born to the married couple. In this case, fans are feeling that he has such a situation.
script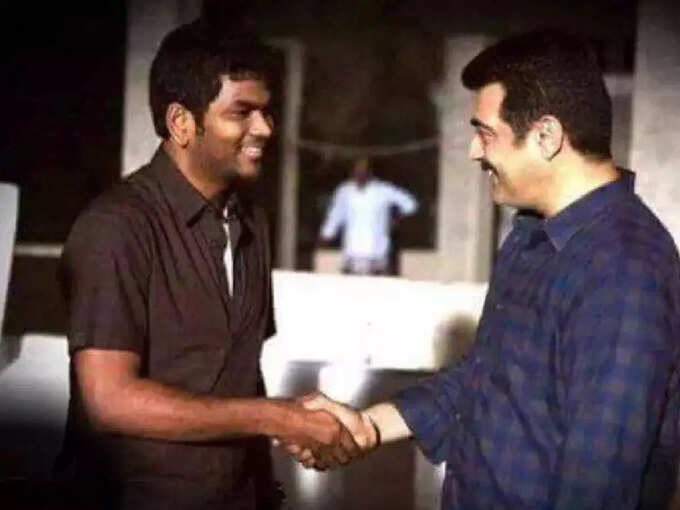 It is said that Ajith did not like the script written by Vignesh Sivan. Vignesh then asked Sivan to change the script. But Vignesh Sivan is yet to complete the final script. After this, Ajith said that he doesn't want it for now.
Ajith, AK62: Did Ajith do to Vignesh Sivan what Vijay did to Murugadoss?