2023-05-31 05:30:19
There is no more innocence in the eyes of Amine Ben Khelifa. The childish glow in his eyes died out on April 13, 2023. That day, at 6 a.m., the 11-year-old boy grabs the compresses and Biseptine stored on the living room table and rushes into the bedroom. his brothers, 16-year-old twins.
On the floor of their house in Amiens-Nord, a commando of three men dressed in black, equipped with orange "police" armbands, entered the family home, pretending to be a search at dawn. They just emptied a revolver like the ones used to "Playing Russian Roulette" on Sofiane and Rayan. "I saw his hole in his stomach, it wasn't bleeding too much, I pressed the pschit and put the compresses on, I thought it was going to help him"explains Amine, on May 24, on the sofa in the living room where he took refuge. "I called 'Sofiane, Sofiane', he didn't answer. In the next bed, there was Rayan who was screaming in pain and calling Sofiane too. » Sofiane will never reach the hospital.
"Settlement of accounts against the background of drug trafficking" evoke the rumours. The case of the Amiens twins, one shot dead in bed, the other surviving but disabled for life at only 16 years old, agitated the local press for a few days, but did not reach the national news, crushed by the litany weekly of these murdered but invisible teenagers across the country. The political silence is deafening, while families are devastated.
ego wars
"From the moment you use the expression 'settlement of accounts', public opinion ignores the violence of the facts and their consequences, as if the victims were contaminated by the circumstances of their death and that, in a certain way, they must have done something to die like that", enlightens a criminal investigator. There are the "good innocent victims" for which collective emotion is mobilized, and "bad victims"those who took " Risky Business " – drug trafficking –, and who perish in " work accident ".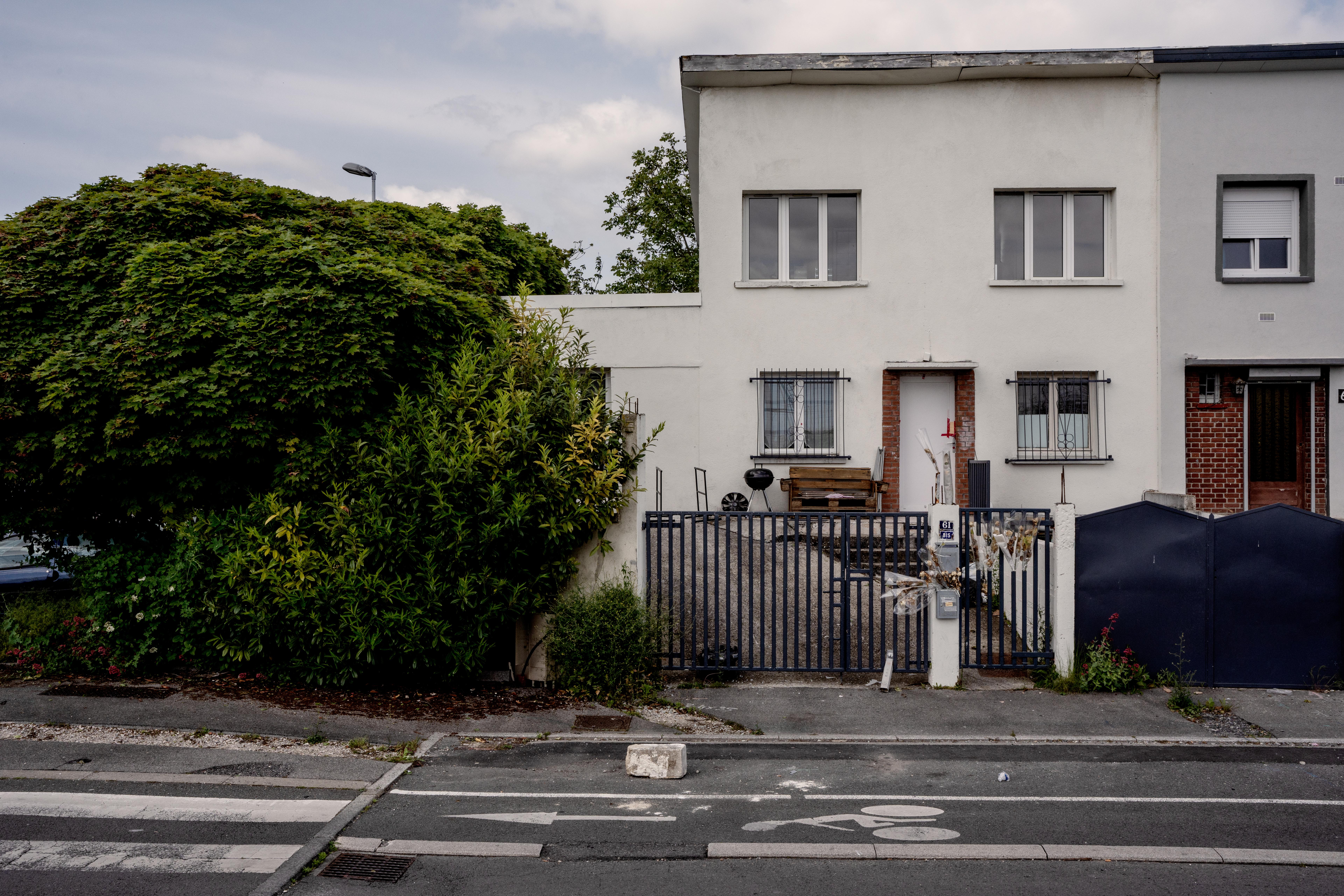 In reality, the police category of settling accounts is a catch-all with a floating and imprecise definition. "The cabbage [guetteurs] die more than Pablo Escobar"analyzes a senior officer of the judicial police. Small hands fall in bursts into wars of ego on sidewalks to be defended, when network heads flow peaceful days under sunny skies. Sometimes the dead more and more numerous and always younger, according to the Ministry of the Interior, have nothing to do with the score to be settled, collateral damage of the amateurism of the murderous teams.
You have 83.87% of this article left to read. The following is for subscribers only.
#Amiens #family #facing #infamy #settlement #accounts