Reserved for subscribers
INTERVIEW. Economics professor Bernd Raffelhüschen believes that France should "review all these special cases, these absurd privileges which do not exist in this form" across the Rhine.
Interview by Pascale Hugues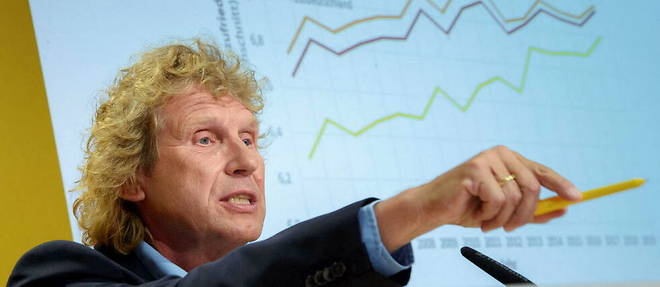 AWhen the deputies flocked, Monday, January 30, in committee, for the examination of the highly contested pension reform project which provides for a decline in the legal age from 62 to 64 years, a second inter-union call for strike, this Tuesday, January 31, should disrupt many sectors. Before the test in the hemicycle from February 6.
Bernd Raffelhüschen is a professor of economics at the University of Freiburg im Breisgau and a specialist in the issue of pensions in Europe. He was part of the expert commission that prepared the reform project for retirement at age 67 in Germany. For him, young French people do not realize what awaits them if we do not postpone, "urgently", the retirement age.
Point : The French will once again manifest…