In the Northern Hemisphere, the meteorological beginning of autumn falls on September 1. This is done so that meteorological statistics can be accurately maintained and compared. The calendar or astronomical beginning of autumn falls on September 22 or 23 – the day of the autumn equinox.
The phenological beginning of the autumn season depends on the weather and the state of nature. The main signs are increased rainfall, lower air and soil temperatures, and increased wind.
And for those who work in the field or are actively picking mushrooms, autumn begins when it's time to harvest. It turns out that autumn has not even three, but as many as four beginnings.
In our selection – the first shots of this autumn in Germany.
Grapes ripened in Stuttgart (Baden-Württemberg)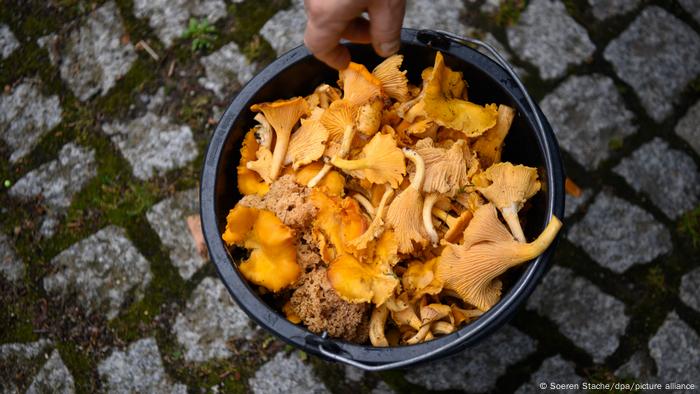 Chanterelles are being collected in the Uckermark region (Brandenburg)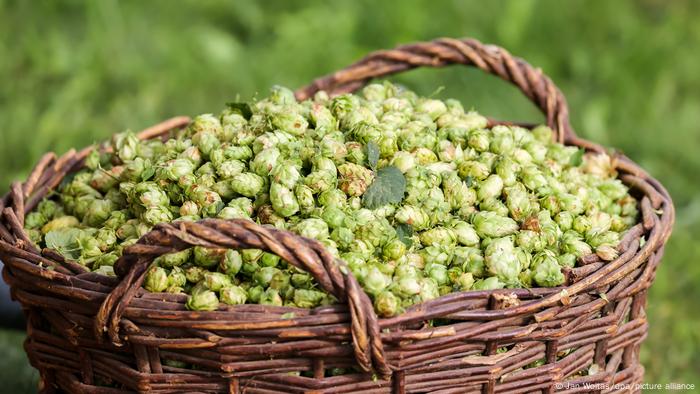 In the area of ​​the city of Querfurt (Saxony-Anhalt), hop cones are harvested, which are used for beer production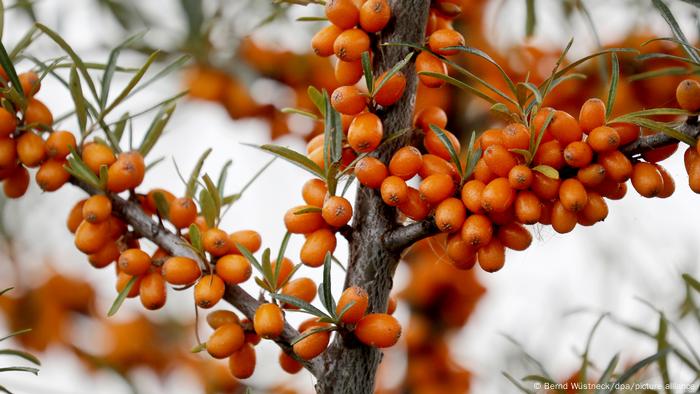 Sea buckthorn is harvested in Alt Steinhorst (Mecklenburg-Vorpommern). It is called the "lemon of the north" in Germany.
See also:
AUTUMN LAST YEAR
.