Фото: Sean Gallup / Getty Images

Skoda Auto will reduce or completely suspend production at three of its factories in the Czech Republic due to a shortage of chips. This was announced by the head of Skoda Auto Communications Tomasz Kotera, Czech Radio reports.
The changes in the work of the factories will take place until the end of 2021. According to Kotera, the reason was the lack of microcircuits that are used in internal electronics systems. The company will assemble a large number of vehicles that are already in production.
Skoda had previously stopped car production for one week at the end of September for the same reason. A company spokesman admitted that the shortage of chips produced in Asia could be caused by the coronavirus pandemic.
Volkswagen will reduce production in Russia due to a shortage of chips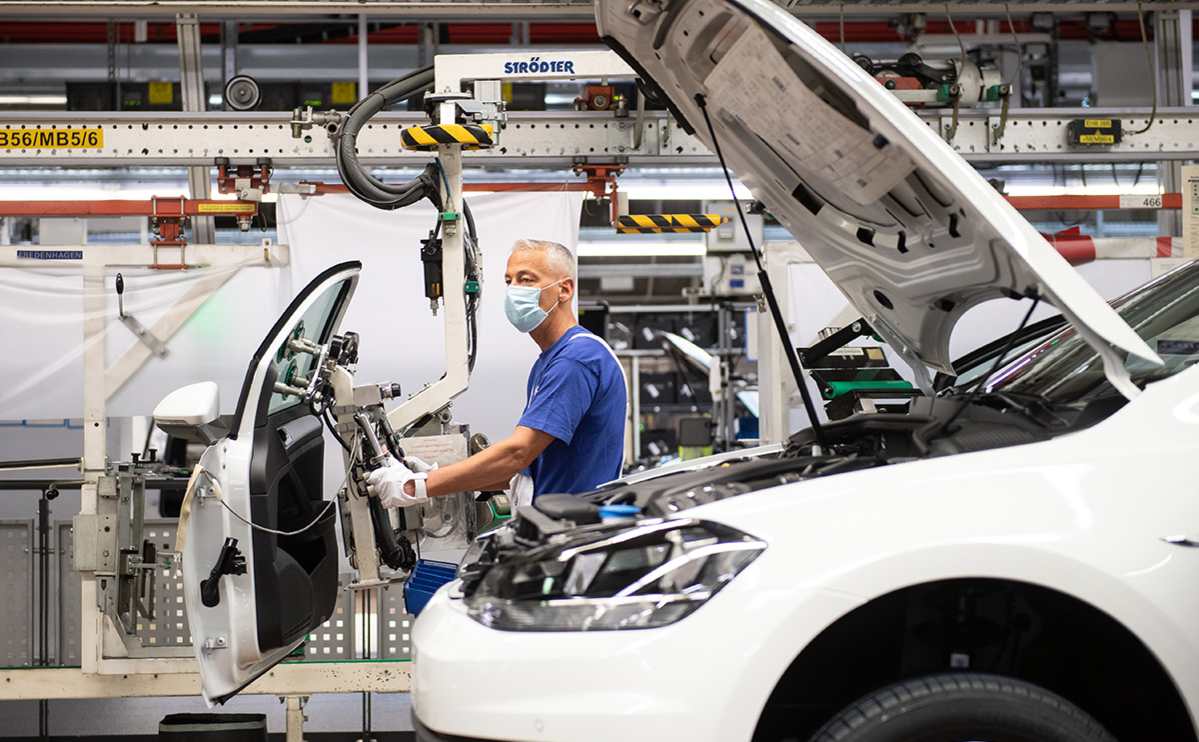 On September 2, due to the global shortage of chips, Volkswagen also had to cut production. The press service of the Russian representative office of Volkswagen Group Rus LLC reported that production will be suspended in Kaluga for 11 days in September. "As soon as the situation with the supply of semiconductors shows improvements, we will increase production volumes in order to meet the stable demand for our products," said Volkswagen Group Rus.
.