Magdeburg • Germany is expected to have average sweet and cherry harvests, but could be slightly better than last year if the weather does not bring any unpleasant surprises to farmers. This was reported by the dpa agency, citing industry representatives.
Last year, according to the Federal Statistical Office, 36.8 thousand tons of cherries (German Süßkirschen – "sweet cherry") and 13.2 thousand tons of cherries (German Sauerkirschen – "sour cherry") were harvested in Germany. 11 percent below 2019, but 12 percent above the 10-year average.
Cherry picking this year began almost three weeks later – in mid-June compared to the end of May last year. This is caused by an unusually cold spring with April frosts, which caused the trees to start blooming a couple of weeks later. The harvest will end in August, when the late varieties of cherries ripen.
Time to harvest cherries (and cherries). Photos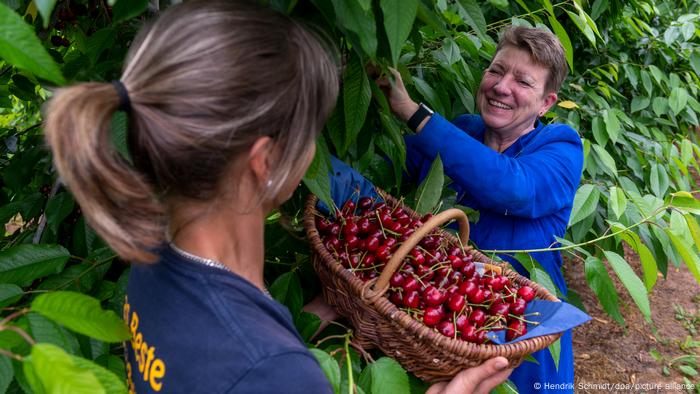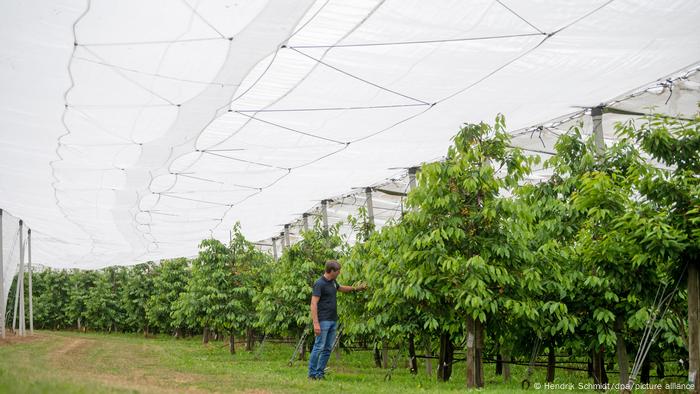 What affects the taste and aroma of cherries and cherries
Record forecasts do not promise, but they please farmers. "A crop that is too good is always bad," says Roland Richter from Franconian Switzerland, a region in northeastern Bavaria. According to him, in this case, store shelves are overflowing, prices are low, and the farmer still has a lot of work. Moderate yields have a good effect on the taste and smell of cherries, agronomist Hans Schilling echoes the farmer: "When fewer berries ripen on a tree, they have more intense flavor and aroma."
Many farmers protect their fruit trees with canopies with a special film from birds, as well as in case of heavy rains, from which already ripe cherries and cherries can crack and quickly deteriorate.
The main region for the cultivation of cherries in Germany is the federal state of Baden-Württemberg. In turn, most cherries are harvested in Rhineland-Palatinate. Prices, depending on the variety and season, usually range from 4 to 8 euros per kilogram.
See also:
.