The "Noble Rose" exercise in the depths of the Red Sea came to an end yesterday (Thursday). The missile ship flotilla (flotilla 3), flotilla 13 and forces from the US Army's Fifth Fleet participated in the exercise, during which the forces simulated various operational scenarios.
In the exercise, the diverse capabilities of the naval commando forces were demonstrated, including taking control of vessels and using advanced means and vessels.
The cooperation with the US Navy began already from the preliminary planning stages to the execution of the exercise. The exercise constitutes an infrastructure for operational cooperation and deepens the professional dialogue between the IDF and the US Army.
The "Noble Rose" exercise is part of a series of international exercises and collaborations, which have been taking place recently, as part of the 2022 training program.
From the words of the commander of the naval arm, Major General David Sa'ar Selma: "The naval mediation holds a multitude of opportunities. Maintaining the supremacy of the naval arm in the maritime space is a direct contribution to Israel's security. In this exercise, we were able to deepen our relations with Israel's most important ally – the United States. Together we develop solutions, share knowledge, create a common language and increase the scope of our activities. I am confident that the dialogue will continue and grow stronger, and will yield significant achievements in the future as well."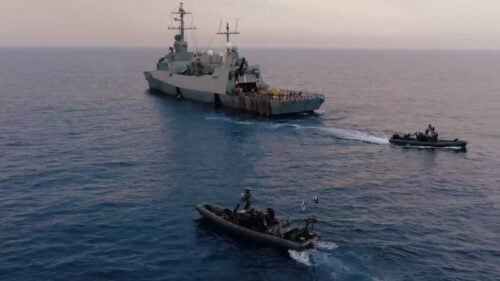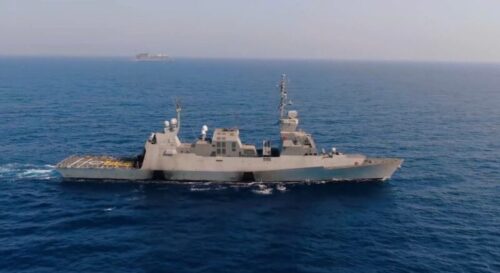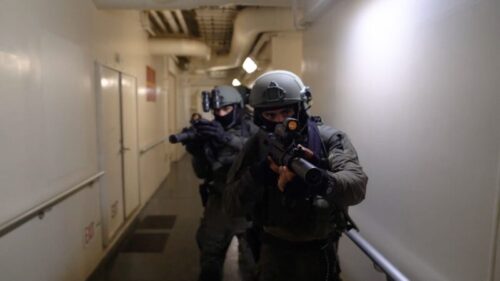 Photo: IDF spokesman
Want to write on the site or manage a column?