The renewable energy company Turbogen has announced the establishment of a new division that will promote the development of a system for producing electricity from hydrogen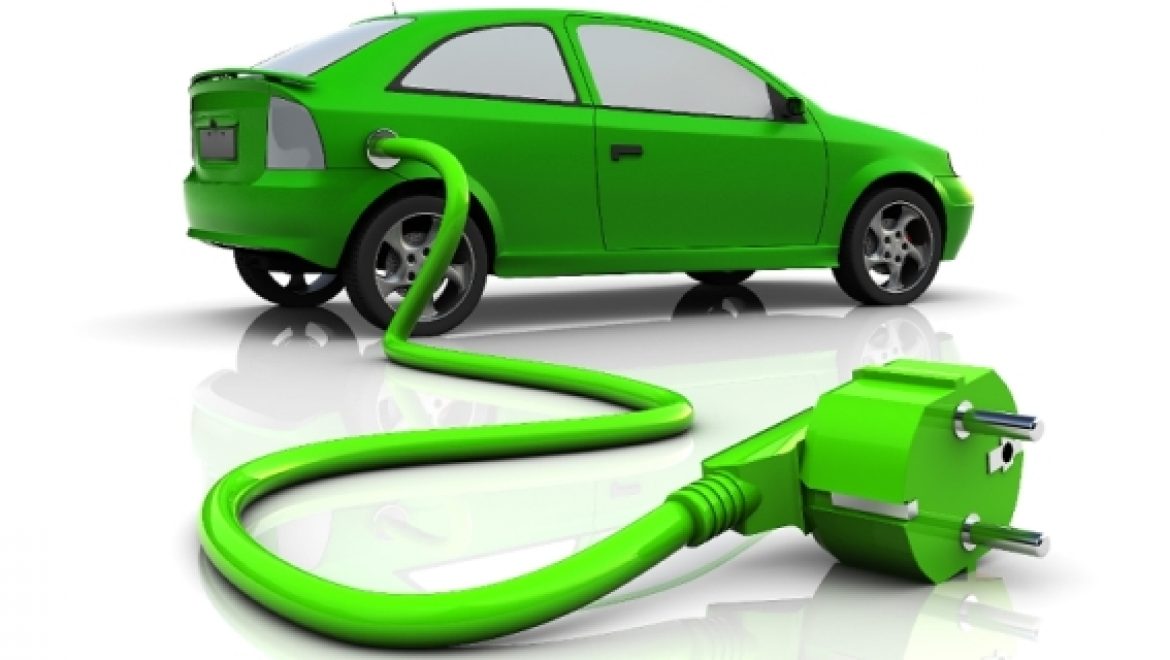 The renewable energy company Turbogen has announced the establishment of a new division that will promote the development of a system for producing electricity from hydrogen
The company, which has so far developed a multi-fuel micro-turbine for local production of heat and electricity, will promote in the new division the development of a micro-turbine for self-production of heat and electricity that will be based on hydrogen 24/7. The company's new division will be managed by Maj. Gen. Gil Aginsky, who has a military background in the field of hydrogen.
Tests conducted by the company revealed that the micro-turbine can also generate heat and electricity through the use of a mixture of hydrogen and natural gas, when the percentage of hydrogen in the mixture will be less than 50%. To do this, the company will be required to make minor changes to the TG-40 turbine it has at its disposal, ie to convert the current micro-turbine to operation using hydrogen or a combination of natural gas and hydrogen.
The target audiences of Turbogen's new micro turbine are housing clusters, shopping centers, hospitals, nursing homes and hotels in Europe and the US. The US market is no stranger to the company and in February 2022 it signed an agreement with US coin mining company Coin World, An agreement under which it will build turbines to power electricity that will be used to mine the company's coins.
The establishment of the new division in the renewable energy company TurboGen is part of the global trend of moving to clean energies, for example various initiatives for the production of hydrogen in large projects. In light of the accelerated penetration of the consumer market for electric vehicles, there is a growing trend in electricity consumption – which has led to the expansion of hydrogen production as part of the natural gas industry in EU countries
Despite the establishment of the new division and the agreement with the American company, the share of Turbogen, which was issued on the stock exchange in November 2021, is falling. The company was issued at a value of NIS 205 million, but since the beginning of 2022 its share has fallen by about 40%.
In the annual results for 2021, the company reported losses – a loss of approximately NIS 21 million in 2021 (of which approximately NIS 20 million is an operating loss) compared to a loss of only NIS 5.5 million in 2020. However, the issue The stock exchange increased the company's cash value from NIS half a million in 2020 to NIS 16.8 million in 2021.