Doha: Qatar has responded to Amnesty International's demand that workers who worked on infrastructure development work for the FIFA World Cup in Qatar, including the construction of stadiums, be exploited and compensated by FIFA. As a human rights group, Amnesty International has demanded that $ 440 million be set aside to compensate migrant workers who have been exploited. The group made the request in an open letter to FIFA President Gianni Infantio.
Turning a blind eye to the report facts
Qatar has said Amnesty International's report on labor exploitation in the run-up to the World Cup in Qatar is "blind". The Qatari Ministry of Labor said in a statement on Twitter that Qatar's job reforms would continue rapidly, ensuring a comprehensive and lasting change in employment, and that the country was proud of the job reforms it had implemented so far.
Qatar committed to job reform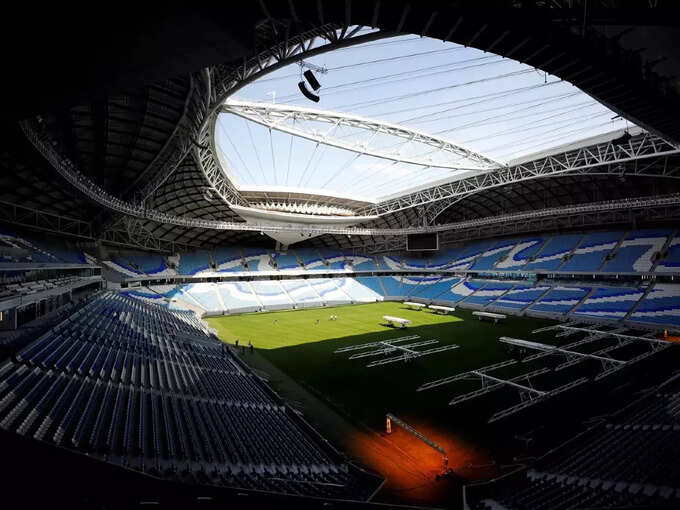 In a short period of time, Qatar has achieved what many other countries in the world have achieved over the decades. Qatar's commitment to job reform will remain unchanged. The ministry said in a statement that Qatar aims to modernize the labor sector in a way that sets an example for other countries. Qatar's labor reforms have been developed in collaboration with international organizations, including a number of NGOs and trade unions. Qatar said the cooperation was based on mutual trust, hard work and mutual understanding of goals.
Qatar has worked closely with international organizations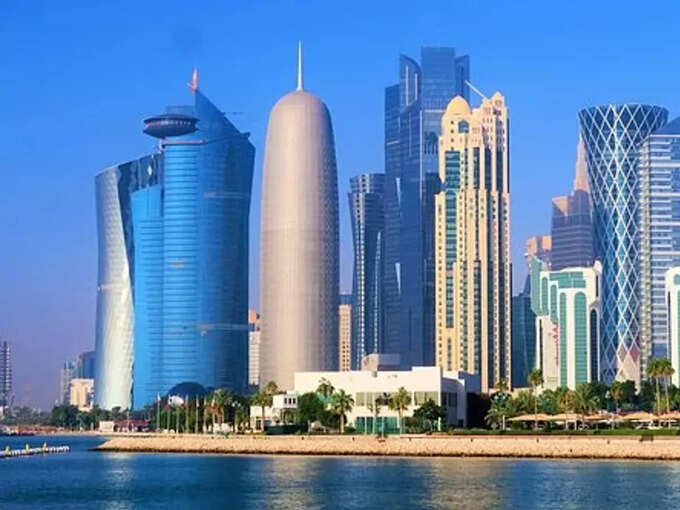 Qatar has partnered with businesses inside and outside Qatar to ensure compliance with new employment standards. The ministry recalled that over the past five years, the country has implemented new labor reforms, including the removal of the national minimum wage, exit permits, removal of barriers to change of employment, stricter controls on recruitment, better arrangements for equal justice and compensation, better accommodation for workers and health and safety systems.
The progress made by Qatar is undeniable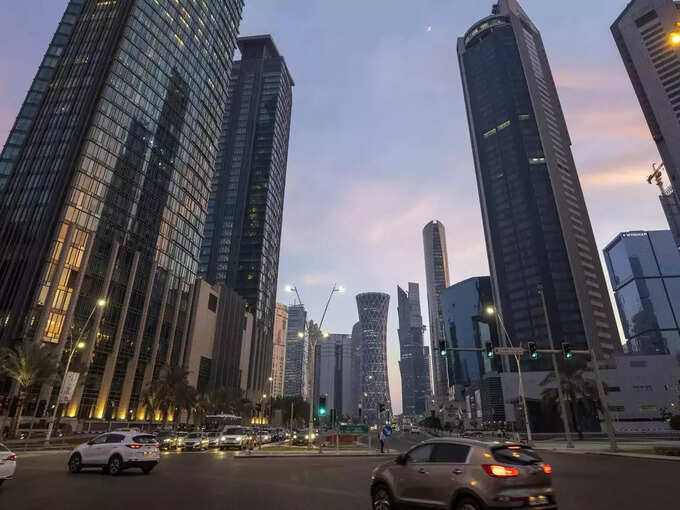 Qatar has been working with countries that recruit workers to prevent exploitation that may take place before workers arrive in Qatar. Qatar has made undeniable progress in this regard. In the last two years alone, 110 million has been disbursed through the Workers' Support and Insurance Fund, set up by the government to provide workers with decent wages. The ministry said it was working with NGOs that are constantly criticizing Qatar.
Cooperation is needed to make a difference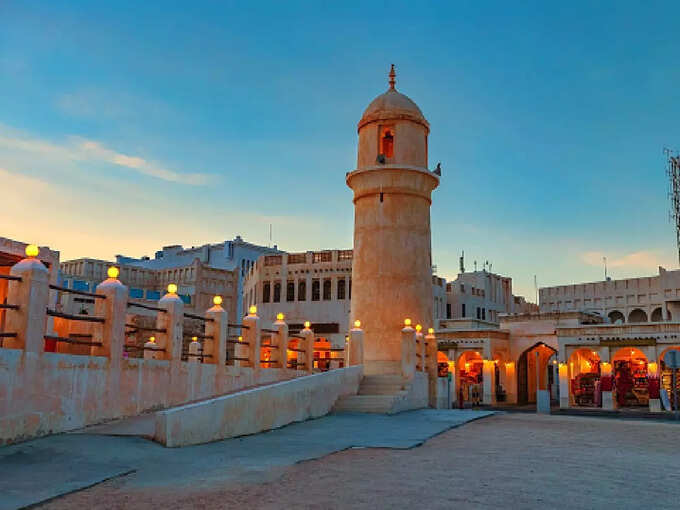 Describing the Amnesty report as "underestimating the achievements the country has already made", Qatar said the benefits could only be achieved through mutual cooperation and dialogue. It underscores the achievements of the country in this field. The ministry said in a statement that Qatar has a responsibility to manage all aspects of the country's labor market.