Photo: Alexey Danichev / RIA Novosti

Four Russian regions are close to achieving collective immunity to coronavirus. This was announced by Deputy Prime Minister Tatyana Golikova, Interfax reports.
The Chukotka Autonomous Okrug, the Republic of Karelia, St. Petersburg and the Moscow Region are close to achieving the required indicator. In them, the level of herd immunity is higher than 75%, the Deputy Prime Minister said.
She added that there are also high rates in five other regions. "The Republic of Tyva, Moscow, Murmansk, Kaliningrad and Lipetsk regions are catching up – here the collective immunity is higher than 71%," Golikova said.
The only region that has achieved collective immunity is Sevastopol, she recalled. In it, the indicator is 88.7%.
The level of herd immunity in Russia has exceeded 58%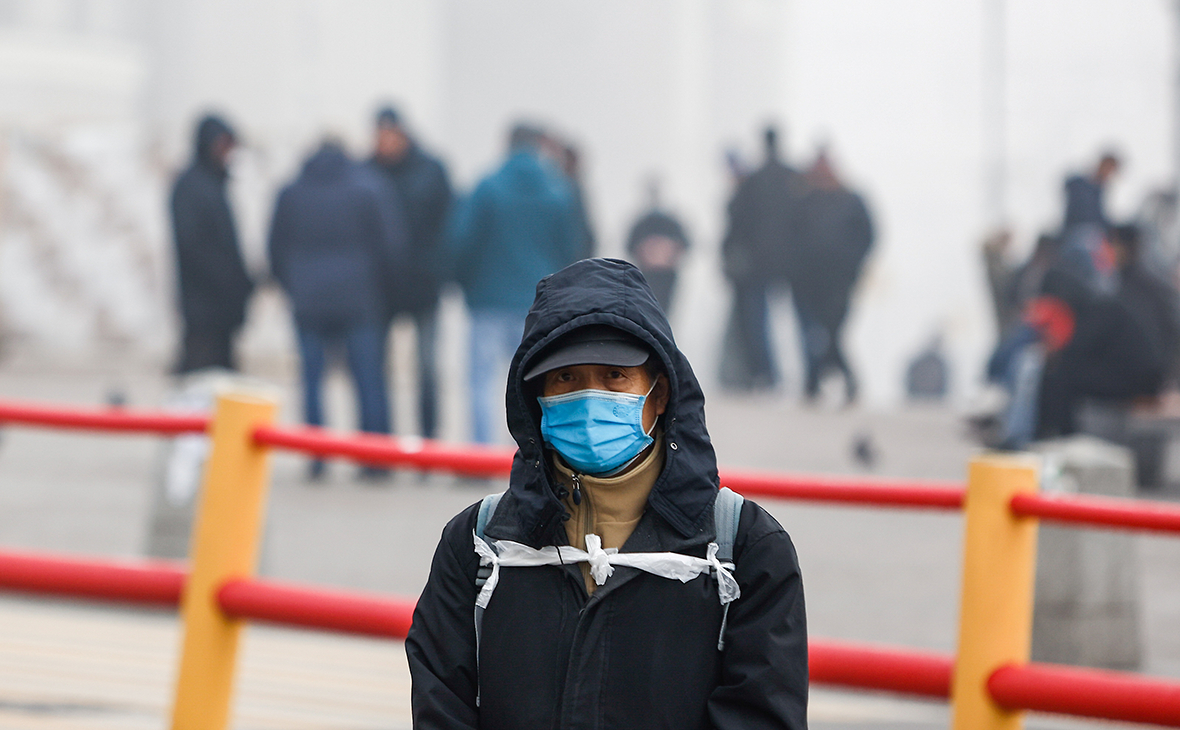 .