– Advertisement –
The controversy surrounding the Jay Beam movie is only going away as it opens up on social media. The recently released Jai Beam film starring Surya under the direction of director Gnanavell has been well received by the people but has earned hatred among a few communities. Following this, the Vanni community has been harshly criticizing Surya and the director, but many have been vocal in support of Surya. Moreover, allegations arose that the film had insulted the Vanni. Thus that Agni urn in the picture was removed.
The news on social media that Govindan, who fought for the tribal people, was also a Vanniyar has caused a stir. Govindan was one of those who fought for Parvati Rajakannu. He belonged to the Marxist Communist Party. In this case, a reporter has contacted Govindan and talked about it. In it he says that it is true that Rajakannu fought for Parvati. The film beautifully tells the story of the hardships suffered by the tribal people and what they fought for.
– Advertisement –
What no one knows is that they are telling the problems caused to the tribal people through this film. But, a few people are turning this into a caste problem. There is no such thing as a humiliating scene in the film. I have no agreement with that. It is a mistake to say that I am Vanniyar. I am not a Vanniyar. There is no caste. I'm a genius. I belong to the Marxist Communist. It was through this that I helped Parvati and Raja Kannu.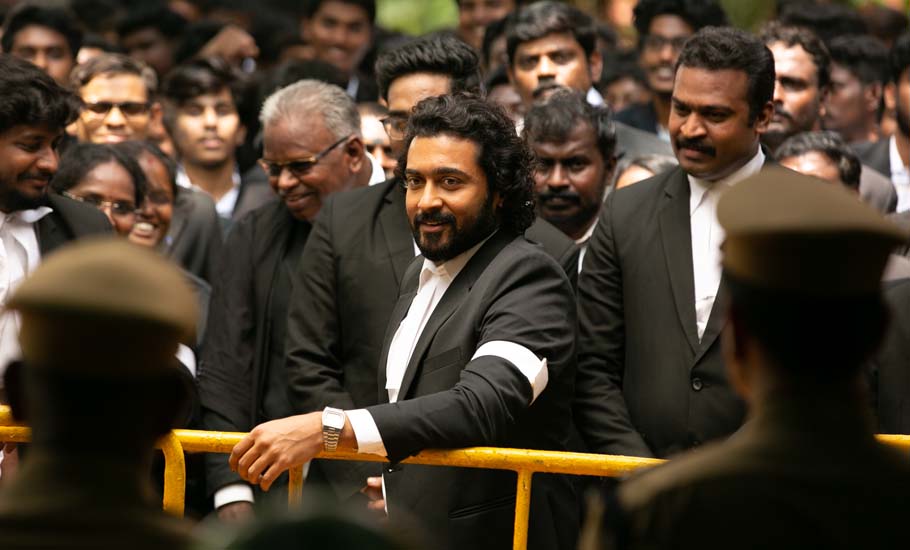 It is more relevant to say that the Marxist Communist Party helped than to say that Govindan helped. If so, there will be many people like me who will help even if I am not in that place. I did the generalization. Not only that but we have helped many workers. But, turning it into a caste riot now is a very wrong act. It is not right to do this without considering all the problems that are going on in our country. If workers and farmers fight the problem to this extent a better solution will be found.
They also say that Rs 5 crore should be paid as compensation. That is something that needs to be discussed between those in the film industry and the Vanniyar Party. It is not right for me to interfere in this publicity. All I have to say is that I am a public figure and a voice for the people. The video of him speaking like this is currently going viral on social media.