Joju George's first appearance in a double role is the film Dutta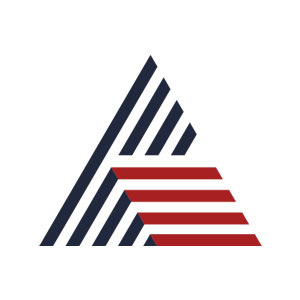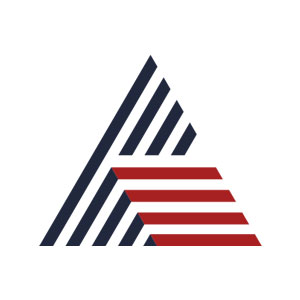 First Published Jan 25, 2023, 9:37 PM IST
Martin Prakat Joju George is a partnership that has helmed many hits as director-actor and production partners. Naayat was the last film of the duo together. It was a film directed by Martin Prakkat in which Joju George played an important role. Joju is the actor and co-producer of Martin Prakat in the new collaboration of the two. Directed by debutant Rohit MG Krishnan, the film belongs to the crime investigation thriller category. The trailer of the film, which was released a few days ago, is being discussed among the audience.
Joju George's first appearance in a double role is the film Dutta. Joju's characters are two completely different twin brothers. The film also tells the story of the grudge between the two. South Indian actress Anjali will be the heroine
The film also stars Srinda, Srikanth, Sarath Sabha, Kichu Tellus, Arya Salim and Sabumon in lead roles.
ALSO READ : 'Pathan' starts leap at box office; Achieved so far from 3 multiplex chains
In 2010, Martin Prakat entered the film industry with the film Best Actor directed by Mammootty. Joju also played a character in the film. After that, in 2015, Charlie was a film directed by Martil Prakkat along with Joju George. Udahanam Sujata was a 2017 film produced by Joju and Martin Prakat, starring Manju Warrier as the female lead.
Last Updated Jan 25, 2023, 9:37 PM IST